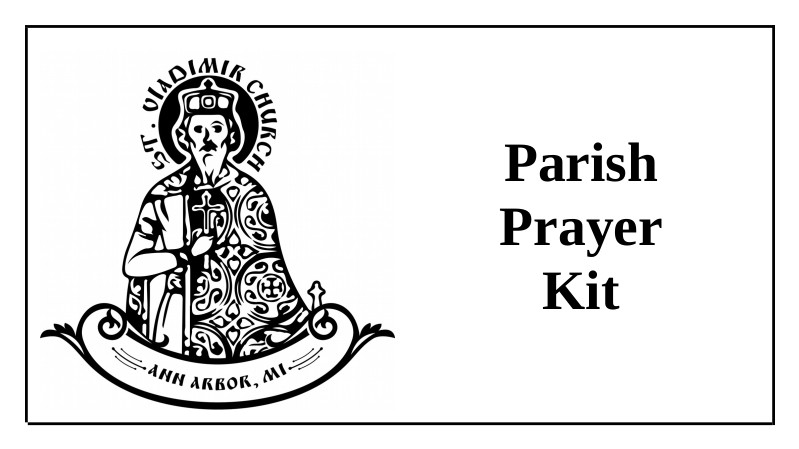 MAKE AN ON-LINE PRAYER REQUEST HERE
Everyone should own a prayer book. We strongly recommend the Jordanville edition, and we have this in our parish kiosk in English and Russian. However, sometimes we don't have a prayer book handy, or sometimes we need practical tools in our "prayer kit". For instance, do you need a short prayer rule for the familly in the morning and evening? Probably the answer is yes. There are several options at the links below. Do you need to memorize the 50th Psalm and other prayers so that you can pray on your break at work, when you are travelling, or whenver you are in need? The answer to that is YES, and there are some very good options in this regard below.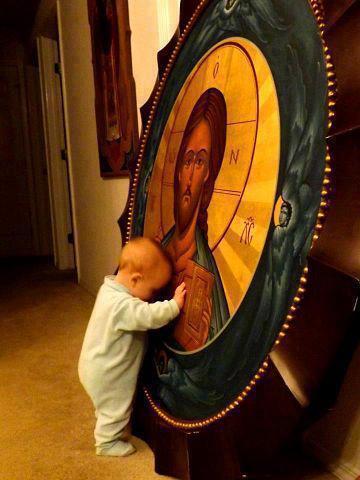 Have a question? Please reach out to
Fr. Gregory
- he will be happy to discuss prayer or any other aspect of spiritual life with you!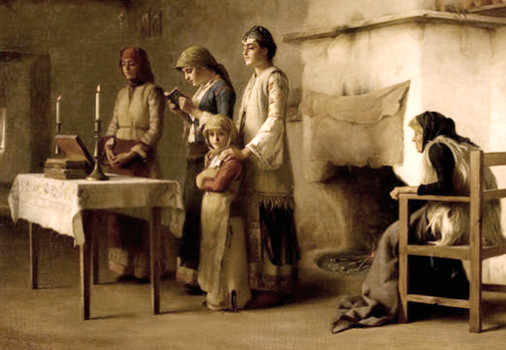 PARISH PRAYER KIT

Full Morning Prayers - English

Full Morning Prayers - Russian

Full Evening Prayers - English

Full Evening Prayers - Russian

Short Morning Prayers - Portrait

Short Evening Prayers - Portrait

Short Morning Prayers - Landscape (Booklet)

Short Evening Prayers - Landscape (Booklet)

A Fuller Prayer Book English ~ Russian

Prayer of the Optina Elders

Prayer of St. Philaret of Moscow

Rule of St. Pachomius the Great: English ~ Russian

Rule of St. Seraphim of Sarov

Prayer of Agreement: English & Russian

Pre-Communion Prayers English

Pre-Communion Prayers Russian

Post-Communion Prayers English

Post-Commuion Prayers Russian

Prayer of St. Ephraim the Syrian

Prayer to St. Vladimir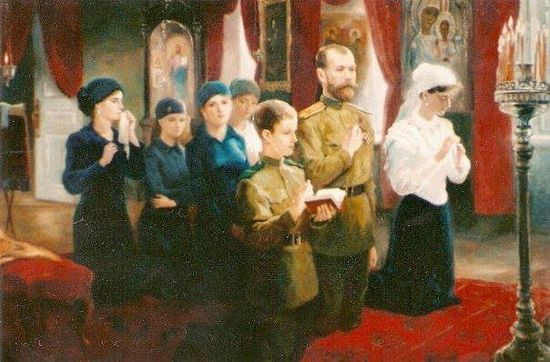 THIS IS NOT AN EXHAUSTIVE LIST! PLEASE SHARE RECOMMENDATIONS FOR ADDITIONAL RESOURCES BY EMAILING US AT info@stvladimiraami.org.

MAKE AN ON-LINE PRAYER REQUEST HERE