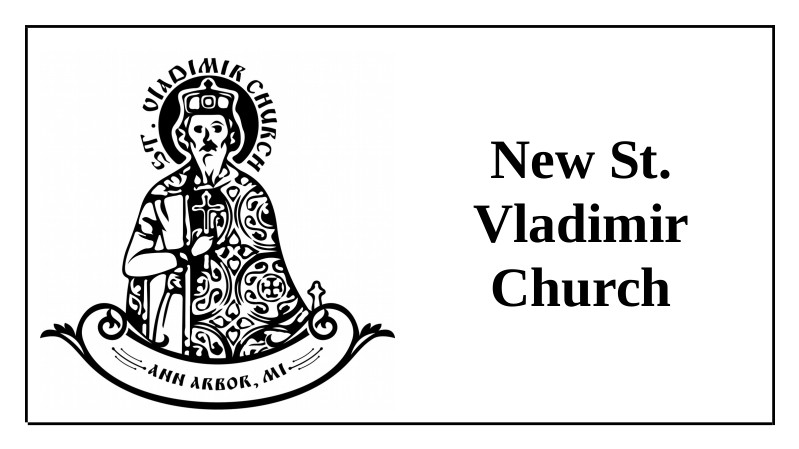 With God's help and Archbishop Peter's blessing we intend to build a new St. Vladimir's Church! Thank God – we have outgrown our present facilities. We need more space to grow, and to bring Orthodox Christianity to more and more of those who are seeking the true, authentic faith! ALL ARE WELCOME TO JOIN US!
VIDEO OF PLANNED ST. VLADIMIR CHURCH
Note: the hall that is pictured between the future church and the highway is a future project – here we are taking just about building the church building.
FINANCIAL PRESENTATION – HOW WE CAN BUILD IT!
That's right – for $4.60 per day we can do this! As of March 3, 2019 we began what is called the "quiet phase" of our fund raising and you can join us as of that date. The sooner we raise the $500,000 needed to get started the sooner we get started!
CLICK HERE TO ESTABLISH AN ONGOING PLEDGE OR MAKE A ONE-TIME DONATION
The official full-blown fund raising kickoff will take place after we have completed our
PARISH SCHOOL PROJECT
– sometime in the summer of 2022.
Note: if you'd like to use a checking account to make your pledge or donation please contact us – this link above is only for credit card processing: info@stvladimiraami.org or +1-734-475-4590.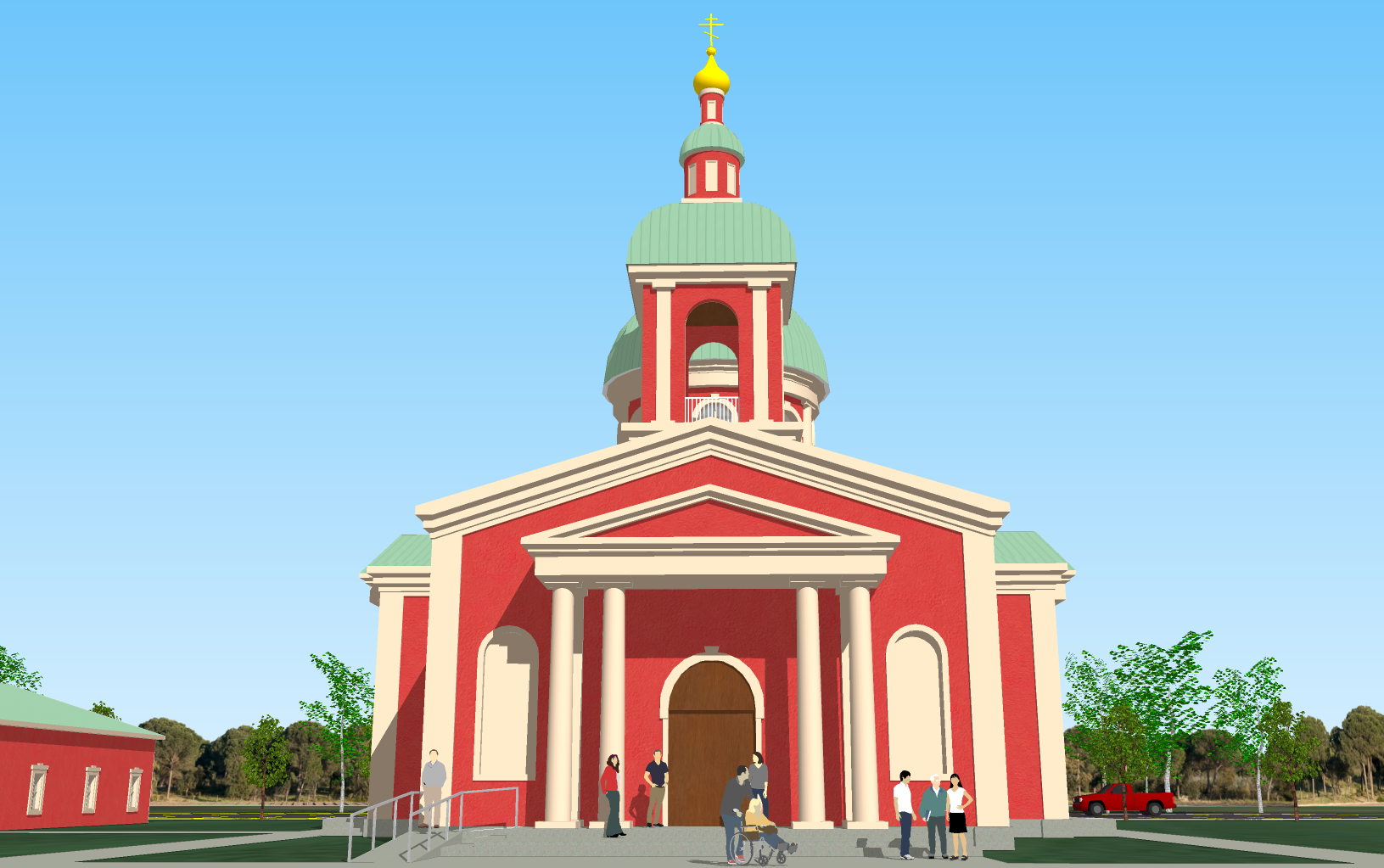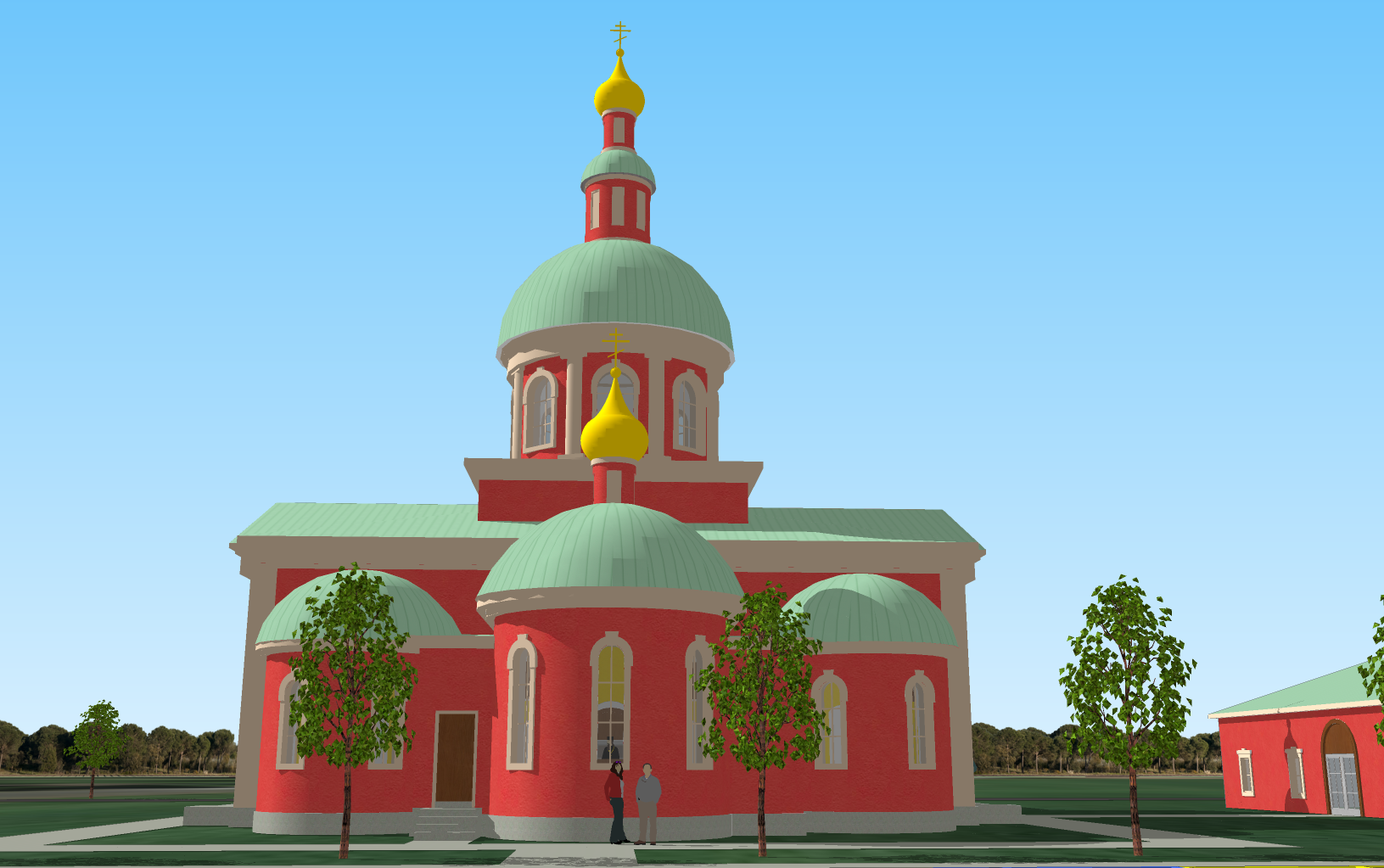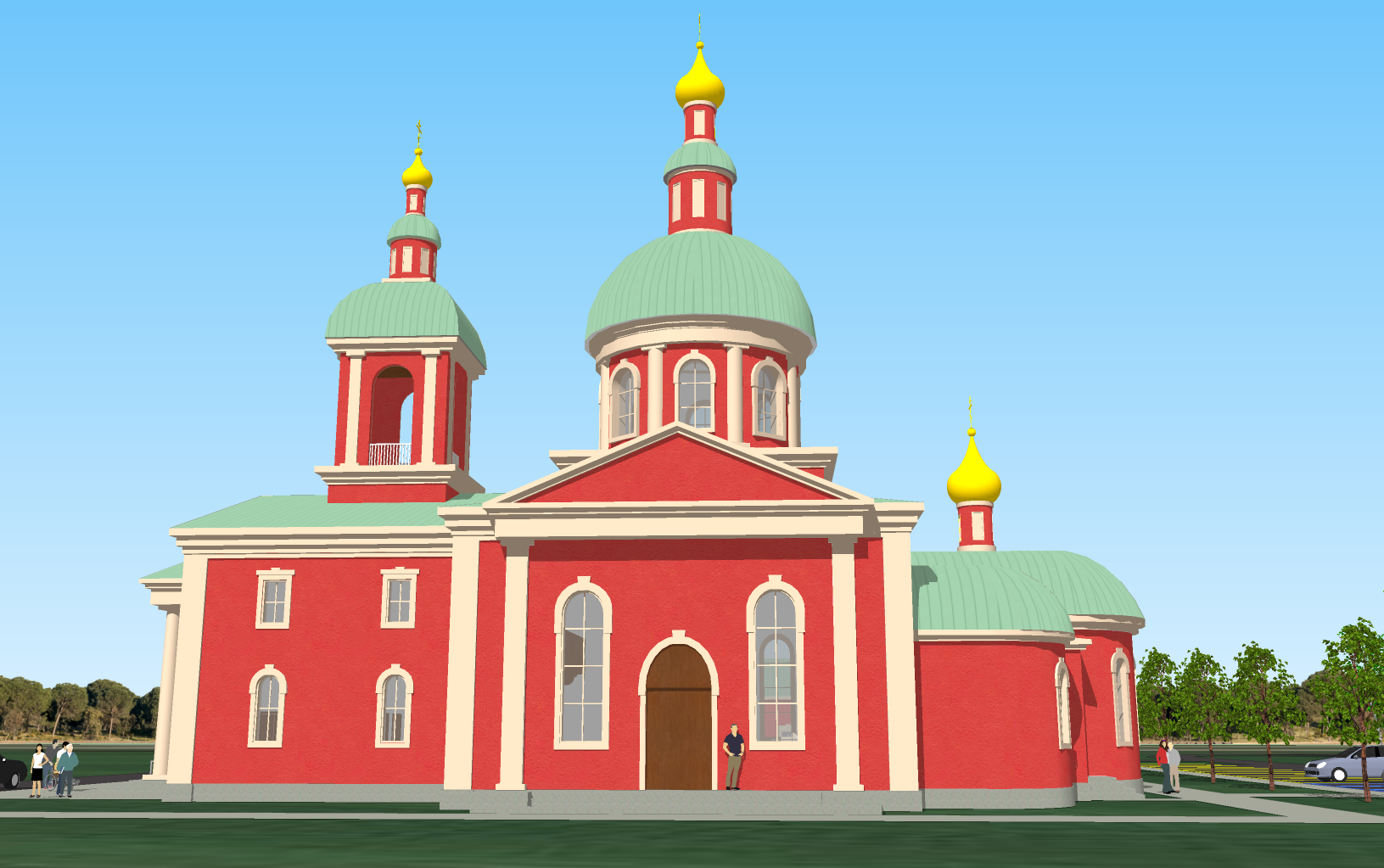 Note: the digital images don't capture the exact color of the building and the roof. We think pictures below capture them more accurately. The church will be the color of a burning bush leaf in the fall and the roof the color of oxidized copper.
BUILDING ~ ROOF