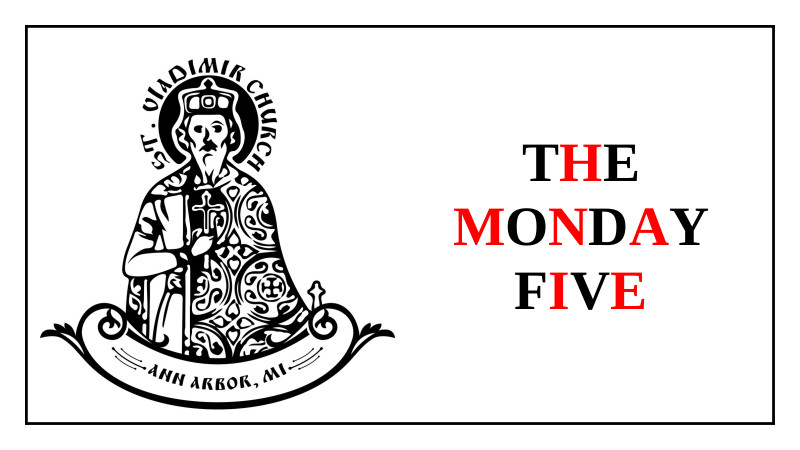 ONE:
WE ARE BACK! CURIOUS VLAD TONIGHT AT 8:00 P.M.!
CLICK HERE TO JOIN US TONIGHT!
CLICK HERE TO ASK A QUESTION AHEAD OF TIME!TWO:
DIVINE SERVICES THIS WEEK!
A. Tuesday 8:00 a.m. - First Day of Nativity Lent Divine Services
B. Wednesday
C. Saturday
D. Sunday THREE:
Nativity Lent Begins THIS TUESDAY November 28!
Please note that the yearly Lenten period in preparation for our Lord's Nativity begins on November 28. From this day until January 7 we do not partake of meat or dairy products. On many days during this lent fish is allowed. Please consult the
parish schedule of services
for details in this regard.
Click here for some great Lenten recipes!
Have questions about fasting? Never tried to follow the fast before? Please talk to Fr. Gregory or Fr. Colin for answers! "We abstain from meats that we might abstain from the passions..." writes St. John Chrysostom. Let us indeed use the fast for what it is – a tool to aid us in our spiritual struggle for salvation!
FOUR:
Midnight Liturgies this Nativity Lent!
With Archbishop Peter's blessing we will serve all Saturday Liturgies of December at midnight (services begin at 10:00 p.m. on Friday and continue with Liturgy starting about midnight and ending about 1:30 a.m. on Saturday). Plus our usual New Year midnight Liturgy too!
FIND THE FULL SCHEDULE OF MIDNIGHT LITURGIES FOR NATIVITY LENT HERE!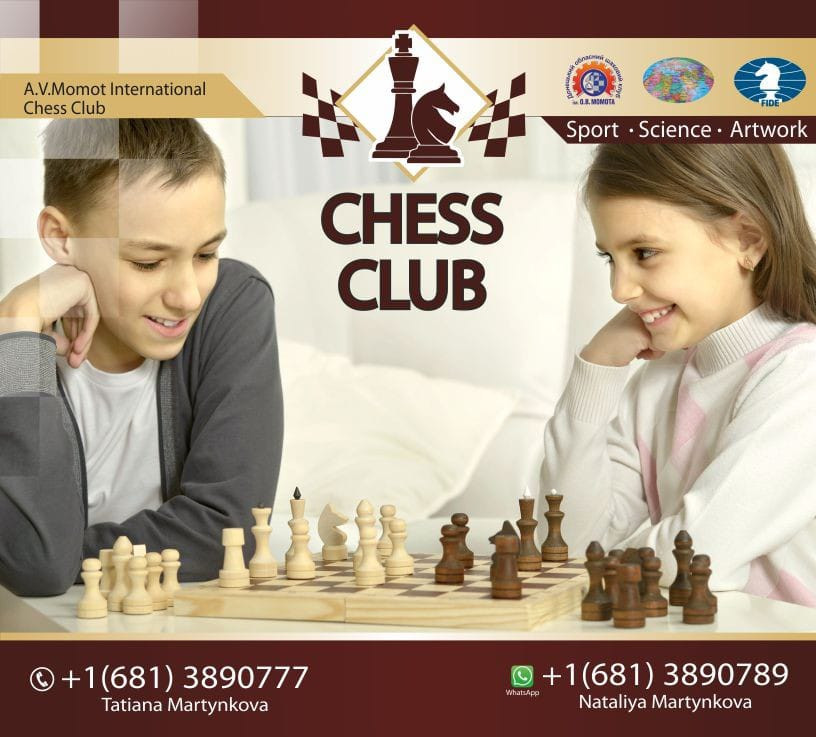 FIVE:
CHESS CLUB STARTING!
Learn more by contacting the number above! The club is led by our parishioner, Nataliya Martynkova, who is a professional chess coach! The club will be in both Russian and English. :)
BONUS:
The St. Ambrose Mission in the Mackinaw Straits area has a new web site!
Check it out! This is the new parish that Fr. Dmitri is leading as he finishes his Ph.D. at UM. Needless to say, he and Katherine could use a few prayers from all of us as they work to prepare themselves to move to the Straits and bring Orthodox Christianity to that area of our Michigan next year…
See you soon at STV!Fr. Gregory