26/12/19, 06:00 AM
Posted by Fr. Gregory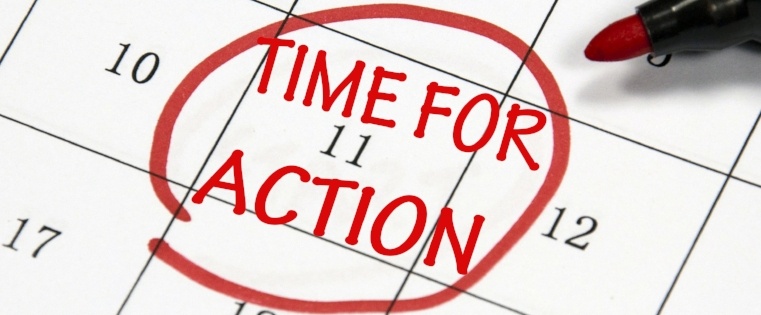 Please be sure to pick up your 2020 calendar this weekend at St. Vladimir's. The calendars will be available on the left side of the church towards the front. This is a very expensive mailing! You help us A LOT if you take your calendar home with you rather than making us mail it to you. :) Thank you in advance for your efforts in this regard!
THIS IS THE LAST WEEKEND! WE MAIL THEM ON 12/30/19!

view entry
( 589 views )