31/5/19, 06:00 PM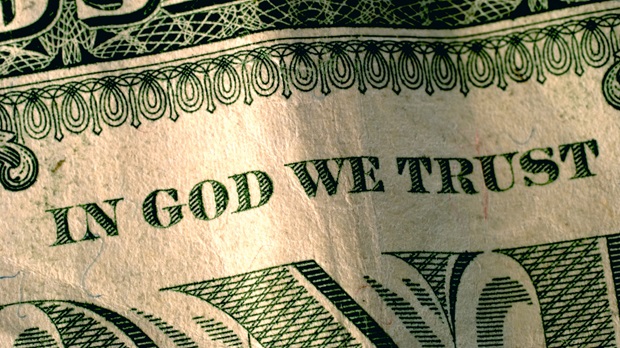 We ask each of our parishioners to make a tithe to the parish.
Some thoughts on tithing from an Orthodox point of view can be found here and may be helpful:
https://blogs.ancientfaith.com/roadsfromemmaus/2015/10/27/6-reasons-why-tithing-is-good-for-an-orthodox-parish/
You can find more in
this article
, which is on our parish web site.
It only makes sense if we ask our parishioners to tithe that we would arrange for 10% of our festival proceeds would go to charities other than St. Vladimir's (10% of our regular collections go to the diocese by the way). So - when you volunteer for the festival we want you to know that you are supporting St. Vladimir's - but other charitable organizations as well!
VOLUNTEER TO HELP WITH THE FESTIVAL - CLICK HERE!