12/11/19, 06:00 AM
Posted by Fr. Gregory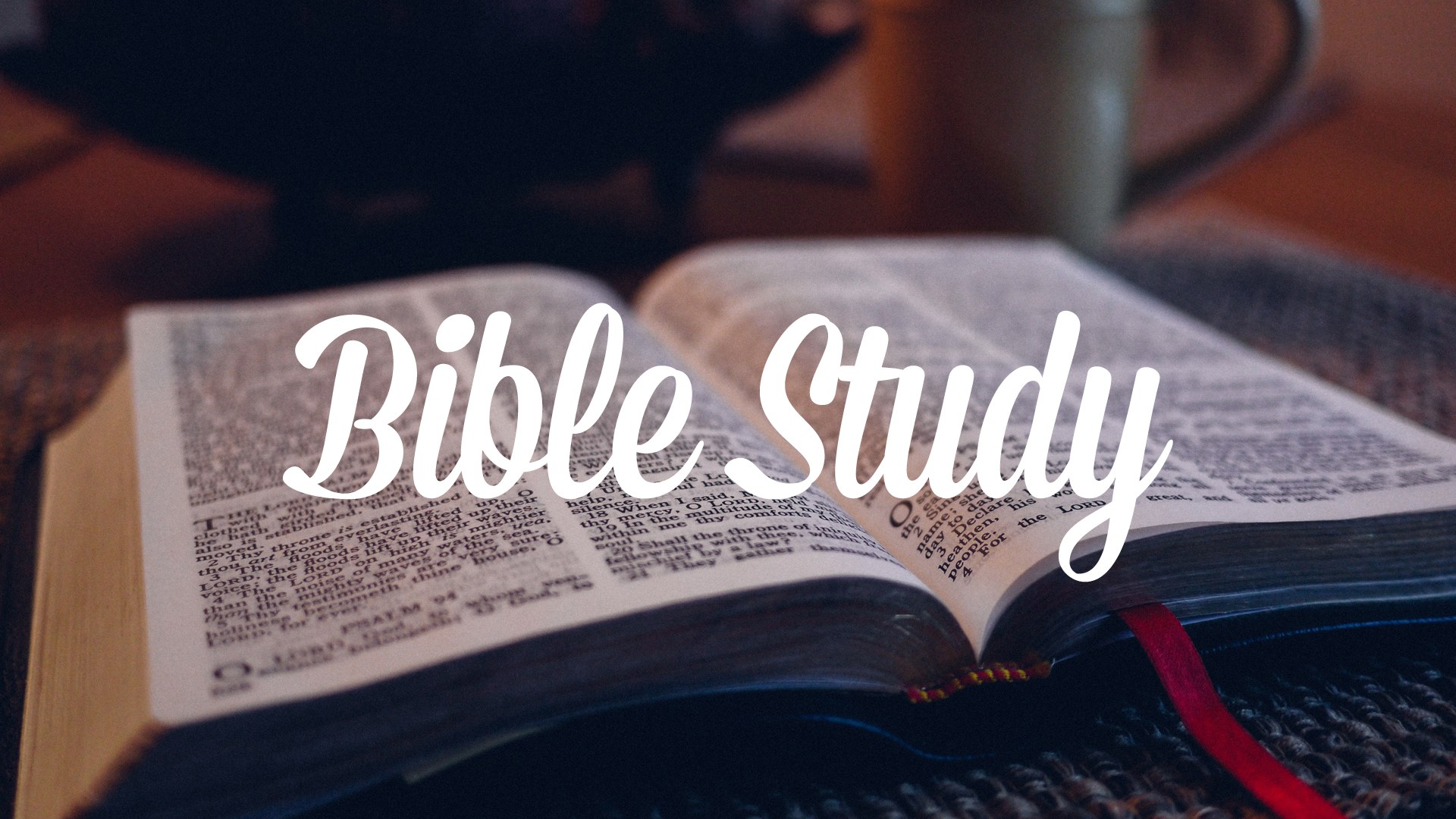 Please join us for our Adrian Bible Study and Adult Discussion group this Wednesday and most every Wednesday from 8:00 to 9:00 p.m. Learn more and RSVP here:
ADRIAN BIBLE STUDY
Don't live near Adrian? Maybe you'd like to establish a similar gathering in your area? Please contact Fr. Gregory to learn more!

view entry
( 2607 views )