24/11/18, 06:00 AM
Posted by Fr. Gregory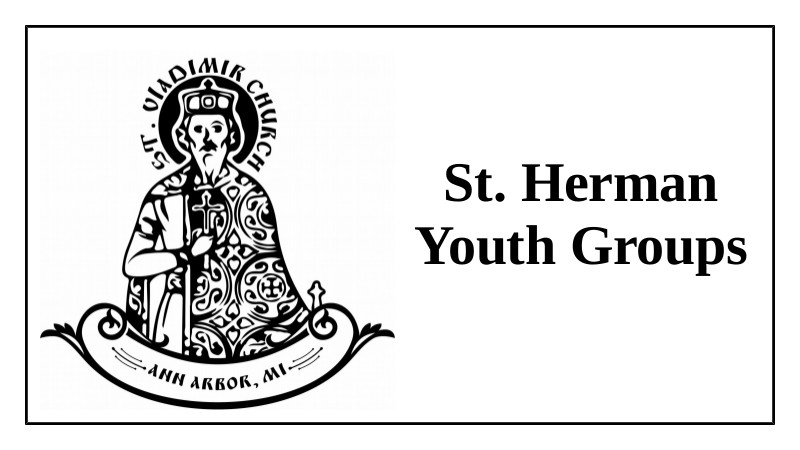 Thank you to everyone who made it possible for all our Youth Groups to meet on Sunday, November 18! It takes parents, clergy, and other parishioners working together to make these meetings happen and it should be very clear: we are very thankful for everyone's support!
We will continue our book club format for the December meetings, set for December 16. Find the information about the next meetings at the links below, especially and importantly the reading assignments (teens – through p. 136 of Everyday Saints and 9-12 Year Olds: through the end of the St. Herman of Alaska book).
9-12 YEAR OLD GROUP
TEEN GROUP
YOUNG ADULT GROUP

view entry
( 1211 views )