8/11/18, 06:00 PM
Posted by Fr. Gregory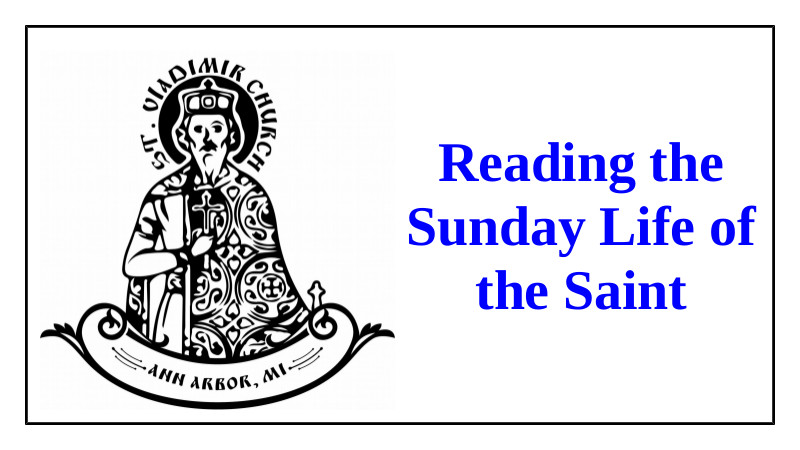 Young people who can read clearly and loudly are welcome and urged to participate! THIS IS A GREAT OPPORTUNITY FOR YOUNG PEOPLE TO BE ENGAGED IN PARISH LIFE! Research shows that it is very important for young people to be engaged now so they persist in the Church into adulthood.
The sign up sheet can be found at the link below. PARENTS: please contact Karl Meyer or Alexandra Pyrozhenko with questions!
https://docs.google.com/spreadsheets/d/18AHfYesuK3-z4HZ8-ysdAne4RlKaiFEdpPNz6oueoU4/edit?usp=sharing

view entry
( 1859 views )