6/11/18, 06:00 AM
Posted by Fr. Gregory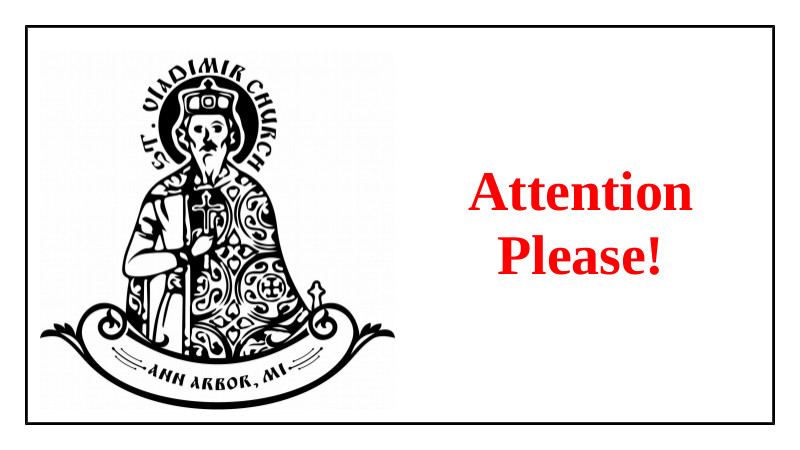 Sometimes folks step right up and help when we ask. Sometime not so much. :) But this announcement is not one that we can ignore. We can't expect just a few people to do everything at the parish - everyone needs to pitch in and help here and there. And there is a subset of people that like to do things like event planning. We are looking for one or two of you who like to do that to step up!
===
Nativity Ball Planning Time – we Need a Committee Chair
This year marks the 20th anniversary of our Nativity Ball! Our Head Sister, Leta Nikulshina, has been chair of the Ball Committee for 10 years! And she just can't do it this year. We need someone to step up and lead. Yes – you! Not someone else – you! Leta will not disappear – she will be there to help. In the early years of the ball it was common for someone to lead the committee for year or two and then hand it off to a new chair. We'd like to get back to that cadence. Grab a friend or two and join us – it will be fun! Email
info@stvladimiraami.org
to volunteer today!

view entry
( 1150 views )