19/10/18, 12:00 PM
Posted by Fr. Gregory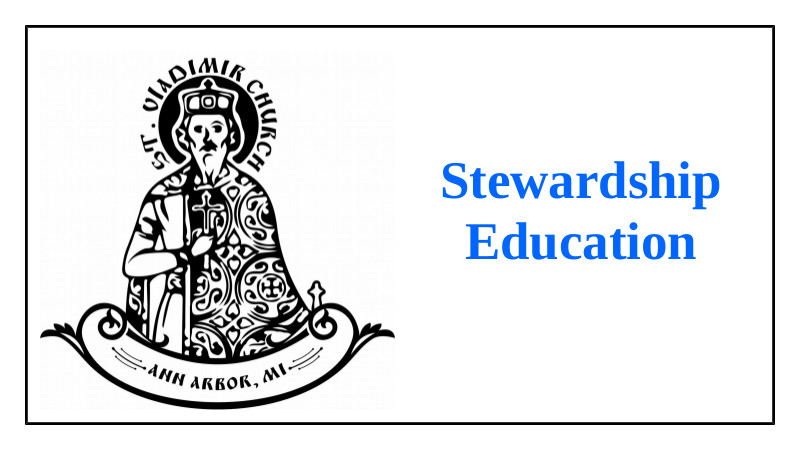 At the Parish Council meeting on March 11, 2017 a Stewardship Education Team was appointed by the Parish Council consisting of Fr. Gregory, Jack (Alexey) Mitchel, and Leta (Ksenia) Nikulshina. The charge of this team is to provide our parish family with educational information about stewardship. In this regard, we intend to send out an email and post on our parish web site a quarterly communication.
Please find the quarterly communication at the link below. Please note that we will have a question and answer period during the parish meal on Sunday, October 28, 2018 to allow for questions in an open forum. However, please feel free to contact any of us, or any of the Parish Council members, with questions at any time. Or, if you prefer, use the second link below to ask a question or make a comment anonymously.
We thank you sincerely for your generous support of our parish! And we look forward to hearing from you at your convenience regarding this information.
2018 Quarter 2 Stewardship Education Communication
Ask a Question about this Communication
With Love in our Lord Jesus Christ,
Fr. Gregory, Jack, Leta

view entry
( 1248 views )