2/9/19, 06:00 PM
Posted by Fr. Gregory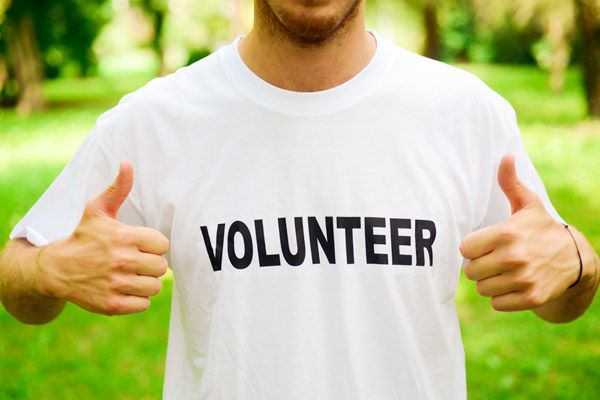 Please join us in participating in our most important outreach to our local community of the year – the Ann Arbor Russian Festival! WE NEED YOU! And when we prepare for and participate in such a shared effort we grow closer as a parish family. We increase trust, friendship, and love in our midst! We help others by introducing them to our Orthodox Faith, and by raising money for charity. And we help ourselves by strengthening our parish family bonds and raising money for our parish. What a great thing! Sign up today to volunteer for the festival:
FESTIVAL VOLUNTEER SIGN UP!

view entry
( 1095 views )