8/6/17, 06:00 PM
Posted by Fr. Gregory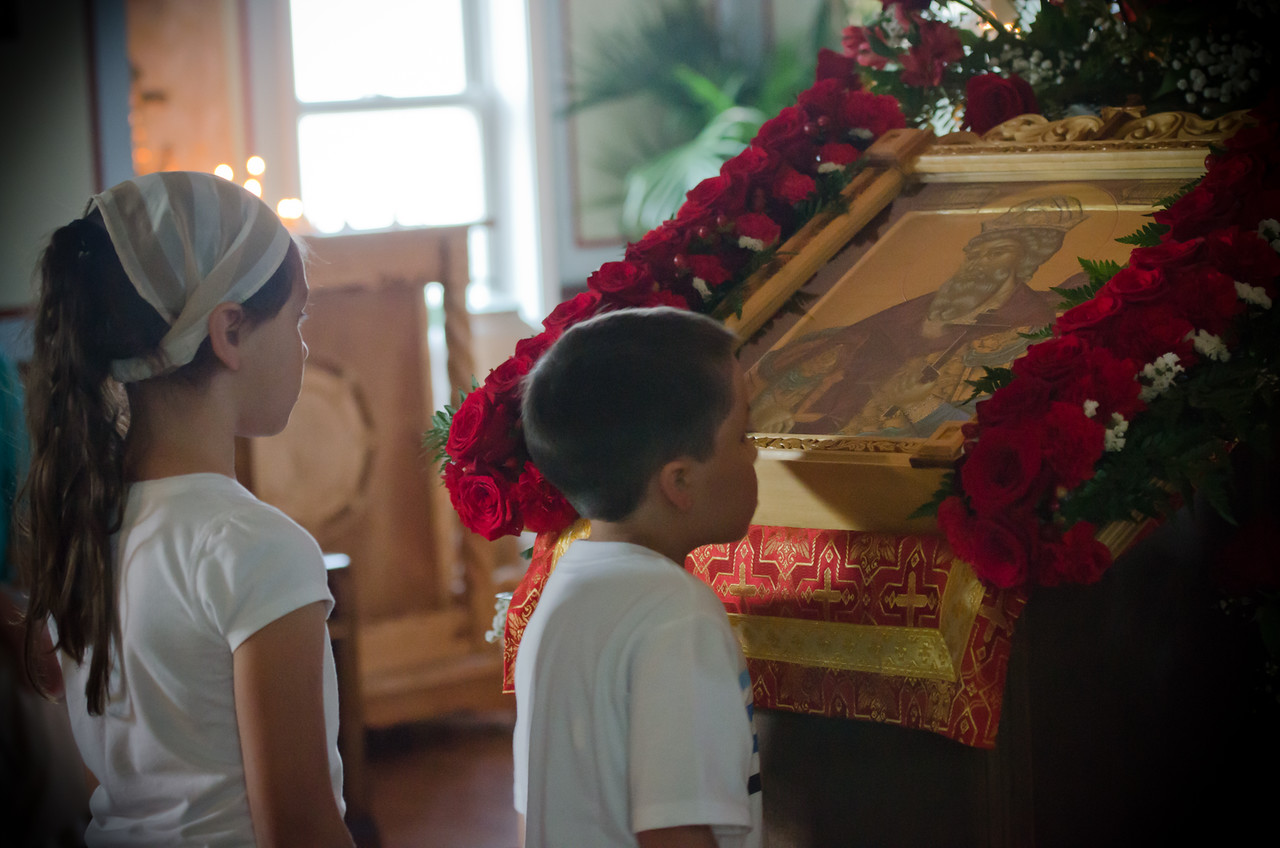 With the blessing of His Eminence, Archbishop Peter, Metropolitan Jonah will lead the Divine Services for our parish's second Pascha – our parish feast day. Vigil for St. Vladimir's day is set for 5:00 p.m. on July 27, with Divine Liturgy on July 28 at 9:00 a.m.
Please take a moment now to request this day off of work if you have not done so yet. We often under-estimate the importance of our parish feast day. Remember, this is our own SECOND PASCHA. We would never think of missing the Paschal services if there was any way to be there, and this is how we should approach this second most important day of the year for our parish family. Please join us!
A festive meal will be held after the Divine Liturgy on July 28.
NOTE THE EARLY START TIME FOR VIGIL AND DIVINE LITURGY!

view entry
( 653 views )