10/5/19, 12:00 PM
Posted by Fr. Gregory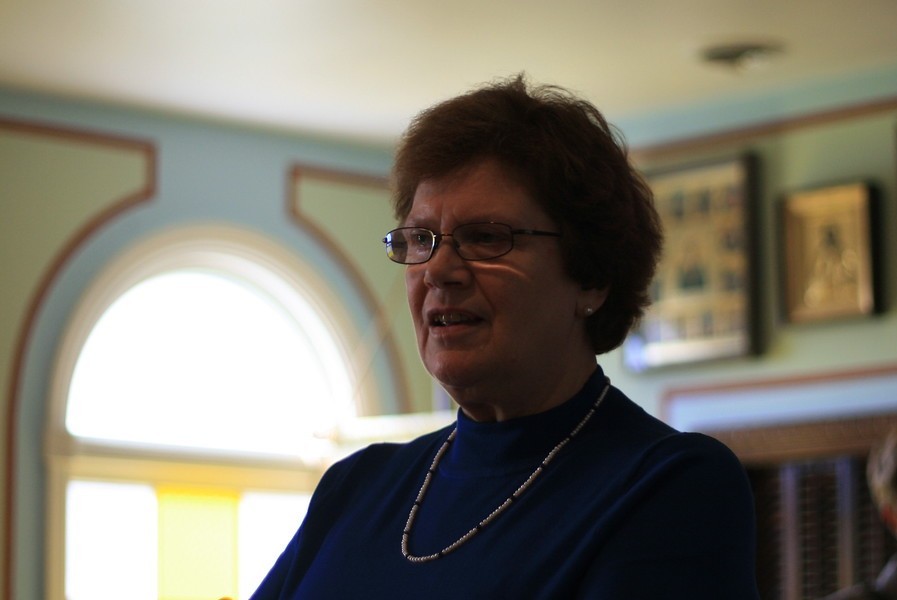 On May 9 at about 9:00 p.m. Moscow Time the handmaiden of God Connie (Elena) Meyer passed into the next life. Connie was our tireless partner in Moscow in our Russia with Love effort, having come to Moscow as the Soviet Union collapsed and staying for the rest of her life, working closely with the Russian Orthodox Church, especially our friend Fr. Sergey Kiselev. During this time she accepted Orthodox Christianity with the name Elena, and true to her name's sake, worked tirelessly for the good of the people of God, helping all those in need who came to her, no matter the resources she had on hand (often next to nothing). Connie helped the poorest and most suffering in Moscow - especially during the 1990s when society was in a state of upheaval. Connie came to visit us here in Ann Arbor on several occasions. Here is a photo album of her visit in 2009:
https://stvladimirchurch.smugmug.com/2009/Connie-Speaking/
Please remember Elena in your prayers during these days. Her 40th day is June 17. May the Lord grant her His Kingdom!

view entry
( 941 views )