16/5/17, 06:00 AM
Posted by Fr. Gregory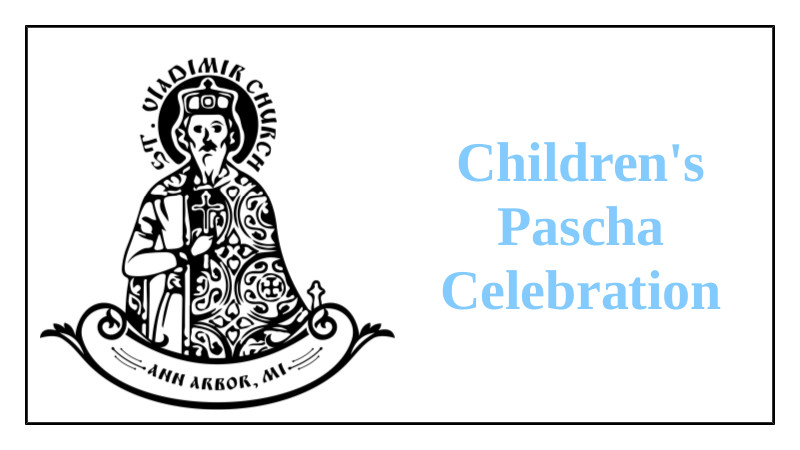 We cannot contain it to just one Sunday! Pascha is celebrated every day from the feast itself until the Ascension of the Lord 40 days later. Just as we celebrate Pascha every day we can't fit the children's Pascha celebration into just one Sunday – so we'll do it for two this year!
Please join us on for the Paschal Egg Hunt both weeks and our two different Church School Paschal plays. Come for Liturgy and stay for all the fun! Mark your calendars now!

view entry
( 752 views )