18/4/19, 06:00 PM
Posted by Fr. Gregory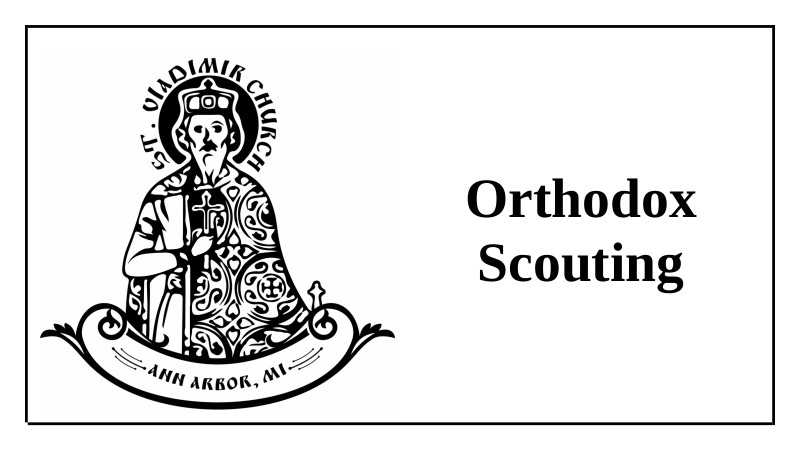 Applications for our diocesan ORPR youth camp are available at this link (pan down below the flyer):
ORPR CAMP WEB SITE
Leadership applications can be found here:
ORPR LEADERSHIP APP
We strongly urge our parents to involve their children in Orthodox scouting. Another great camp is the Ruskoka Camp, the Canadian diocese's youth camp:
RUSKOKA WEB SITE
Our Michigan Deanery ORPR Campers meet monthly – learn more here:
MICHIGAN DEANERY ORPR MEETINGS
Please contact Fr. Gregory with questions!

view entry
( 1335 views )