12/4/19, 06:00 PM
Posted by Fr. Gregory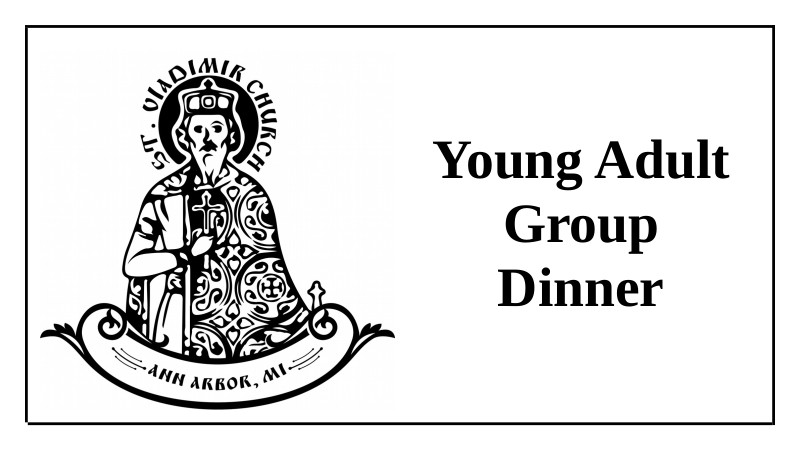 Friends,
Please join us for our monthly dinner on Sunday, March 10, at 7:00 p.m. NOTE THE LATE START TIME! The topic will be "Great Lent begins TOMORROW! What are your plans? Have you put the services you plan to attend on your calendar? What services SHOULD you attend? How to get the most out of Great Lent!" PLUS: your questions on any topic! Sign up is here:
YOUNG ADULT GROUP DINNER SIGN UP
INVITE A FRIEND!
Here is the full schedule of our dinners for the year if you'd like to put them in your calendar now (a highly recommended suggestion!):
YOUTH GROUP SCHEDULE 2018-19
Fr. Gregory

view entry
( 1075 views )