19/4/18, 06:00 AM
Posted by Fr. Gregory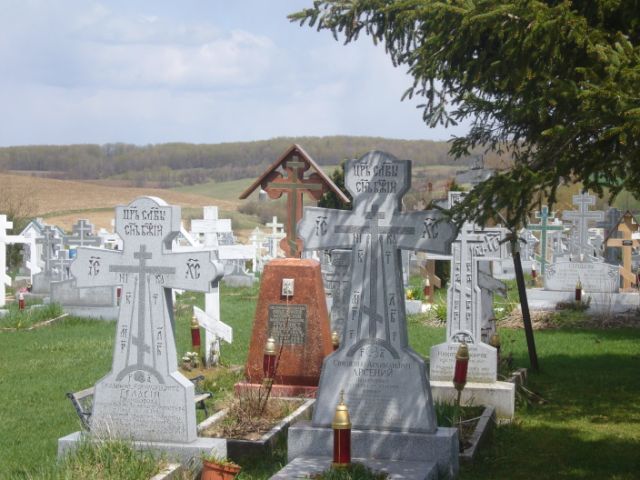 Our annual Paschal visiting of graves takes place this Sunday (April 22) after the Brotherhood Dinner (we should arrive at Forest Hill Cemetery about 2:30 p.m.). For those graves we cannot visit on Sunday: please make an appointment with Fr. Gregory so that he can visit your family's graves with you before Ascension (May 17).
Please note, the Paschal visit of graves IS the Youth Group Activity this Sunday. Please plan to join us!
9-12 Year Old Group More Information/RSVP:
https://goo.gl/forms/IF8jRWG9IacBolTZ2
Teen Group More Information/RSVP:
https://goo.gl/forms/MvTGS7V8SKbrNiZ92

view entry
( 1498 views )