13/3/21, 06:00 AM
Posted by Fr. Gregory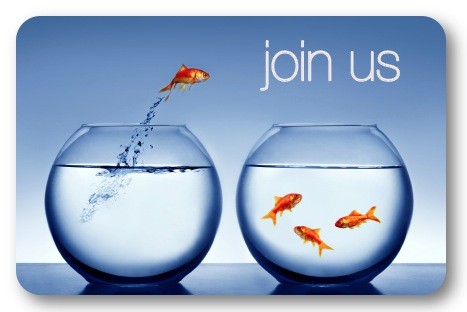 By joining St. Vladimir's you show your visible support of the parish which nourishes you and your family spiritually. We all hope the parish will be there when we need it (for marriages, funerals, baptisms, etc.). By joining the parish we support it both spiritually and financially and ensure it is there for us in our time of need, whether that be every day or a few times per year.
To renew your membership or to become a new member, please contact one of our membership coordinators (both speak English & Russian fluently): Dmitry Knysh (dmitriknysh@hotmail.com or 734-358-5996), or Konstantin Poplavsky (kepoplavsky@yahoo.com or 419-344-2071). We cordially invite you to join our parish family!
We ask everyone to fill out this Member Stewardship Information Form and hand it to a Membership Coordinator with your membership dues for the year:
MEMBER STEWARDSHIP INFORMATION FORM
LEARN MORE ABOUT MEMBERSHIP AT ST. VLADIMIR'S

view entry
( 720 views )