12/3/21, 06:00 PM
Posted by Fr. Gregory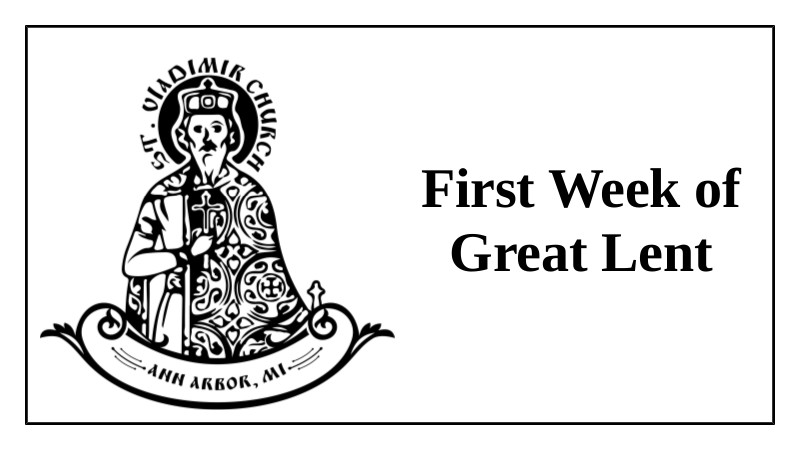 Please find the schedule of services for the first week of Great Lent at the link below. PLEASE NOTE that we have added more services on Tuesday and Thursday this year. Please put the services that you plan to attend on your schedule now. THEN add one more. This is a special week. We should be in church as much as we are able. If we push ourselves just a little bit the Lord will strengthen us - and we will begin this special time of year well.
Please also note: everyone should prepare themselves to partake of the Holy Mysteries the first Saturday and/or Sunday of the Great Fast - more information on the schedule flyer below.
FIRST WEEK OF GREAT LENT SCHEDULE
SIGN UP TO ATTEND SERVICES FIRST WEEK OF GREAT LENT

view entry
( 177 views )