9/3/21, 06:00 AM
Posted by Fr. Gregory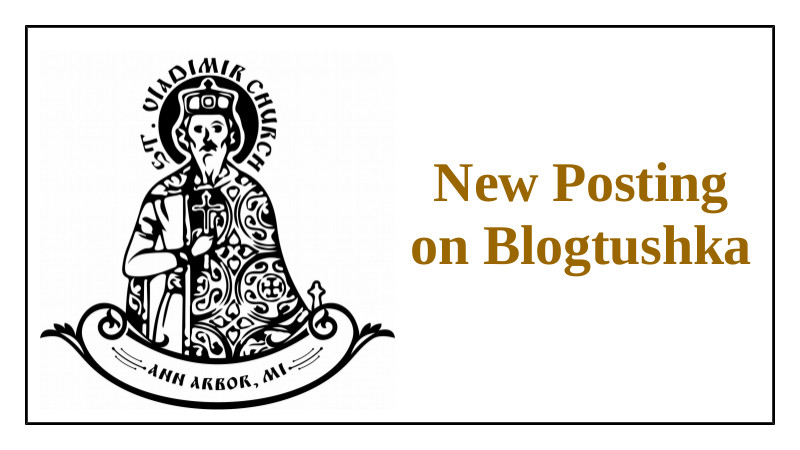 OK - it isn't a NEW posting. But it is an important one! Please read and act according to your ability. If you need a ride to church please reach out:
info@stvladimiraami.org
or 734-475-4590.
FORGIVENESS SUNDAY - A MUST ATTEND
This year we will hold Forgiveness Vespers after both the 8:00 a.m. and the 10:00 a.m. Divine Liturgy. Join us for one - or even both!

view entry
( 1977 views )