18/3/20, 12:00 PM
Posted by Fr. Gregory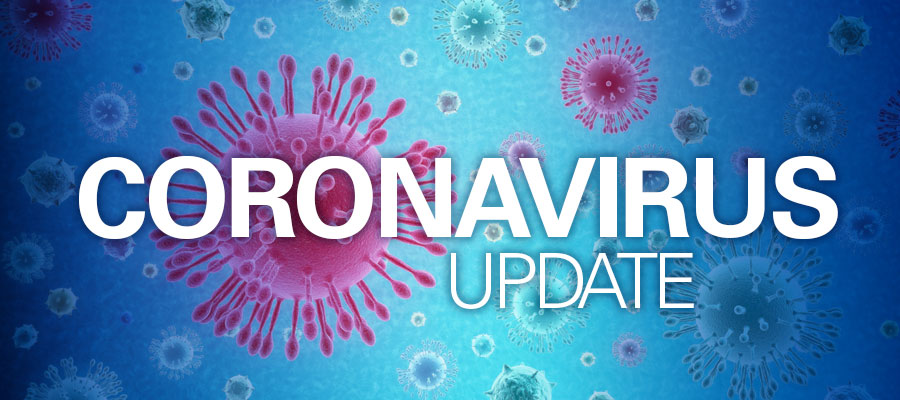 Please see a very important communication for our St. Vladimir's family at the link below:
PARISH CORONAVIRUS UPDATE 3/18/20
This communication covers the following key issues:
1. The Instructional Letter from Archbishop Peter to the parishes from 3/17/20
2. How we will put into place Vladyka's instructions in our parish
3. Sign up for Divine Services (that will make sense when you read the parts above) so we keep to our 50 person maximum
4. Confession as our weakest Public Health link and how we can minimize the risk
Thank you for your attention to these important matters. We know you are getting fatigued from all this information and we will try to keep this to a minimum. But if we don't share this life and death information it will be our sin and the innocent will suffer.
In Christ,
Fr. Gregory

view entry
( 772 views )