25/2/21, 06:00 PM
Posted by Fr. Gregory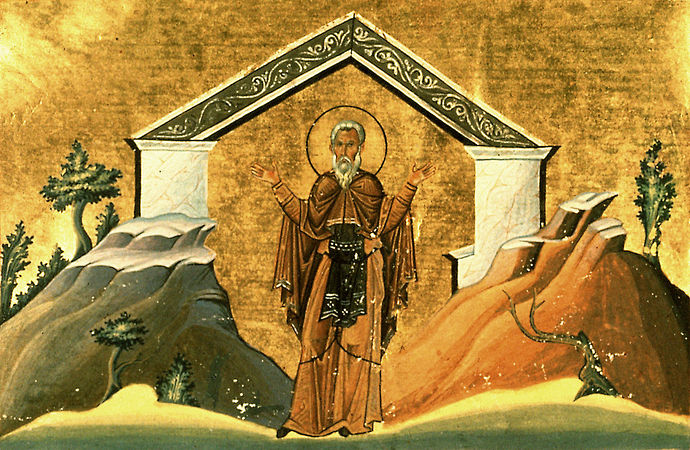 Please join us Friday at 6:00 p.m. and Saturday at 8:00 a.m. for the commemoration of the Venerable Auxentius. If you cannot come to the Evening Services or Liturgy please try to join us on one of our live streams.
FIND ST. VLADIMIR LIVE STREAMS
All are welcome! The services will be inside the church, so we ask that you sign up. This allows us to understand the number of people that will attend since we have limited, physically distanced spaces inside the temple. The link to the sign up sheet can be found on our parish home page. If you have any trouble finding that please email:
info@stvladimriaami.org
.
LEARN MORE - ENGLISH
LEARN MORE - RUSSIAN

view entry
( 525 views )