19/2/18, 06:00 AM
Posted by Fr. Gregory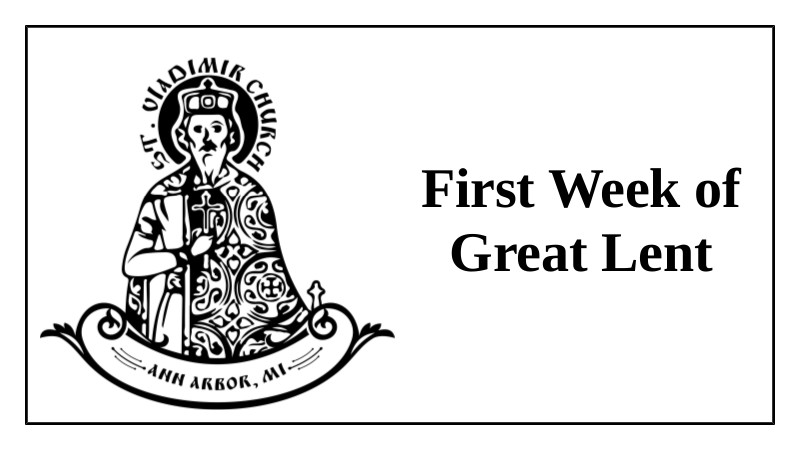 Today is the first day of Great Lent. The schedule of services for the first week of Great Lent at St. Vladimir's can be found here:
http://stvladimiraami.org/flyers/firstw ... tflyer.pdf
Please join us as your personal schedule allows, but please also push yourself a bit. This is a special week - a week that helps us build momentum on the spiritual journey that is Great Lent!

view entry
( 1788 views )