20/1/22, 06:00 PM
Posted by Fr. Gregory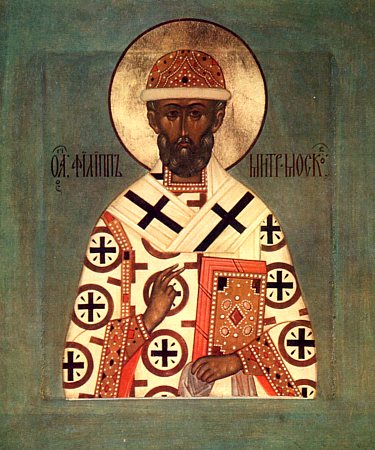 Please join us Friday at 6:00 p.m. and Saturday at 8:00 a.m. for our monthly cycle of All-English Divine Services for St. Philip of Moscow! If you cannot come to the Evening Services or Liturgy please try to join us on one of our live streams.
FIND ST. VLADIMIR LIVE STREAMS
All are welcome! As of August 20, 2021 we recommend, but do not mandate, masking inside the church.
LEARN MORE - ENGLISH
LEARN MORE - RUSSIAN

view entry
( 267 views )