1/4/21, 06:00 PM
Posted by Fr. Gregory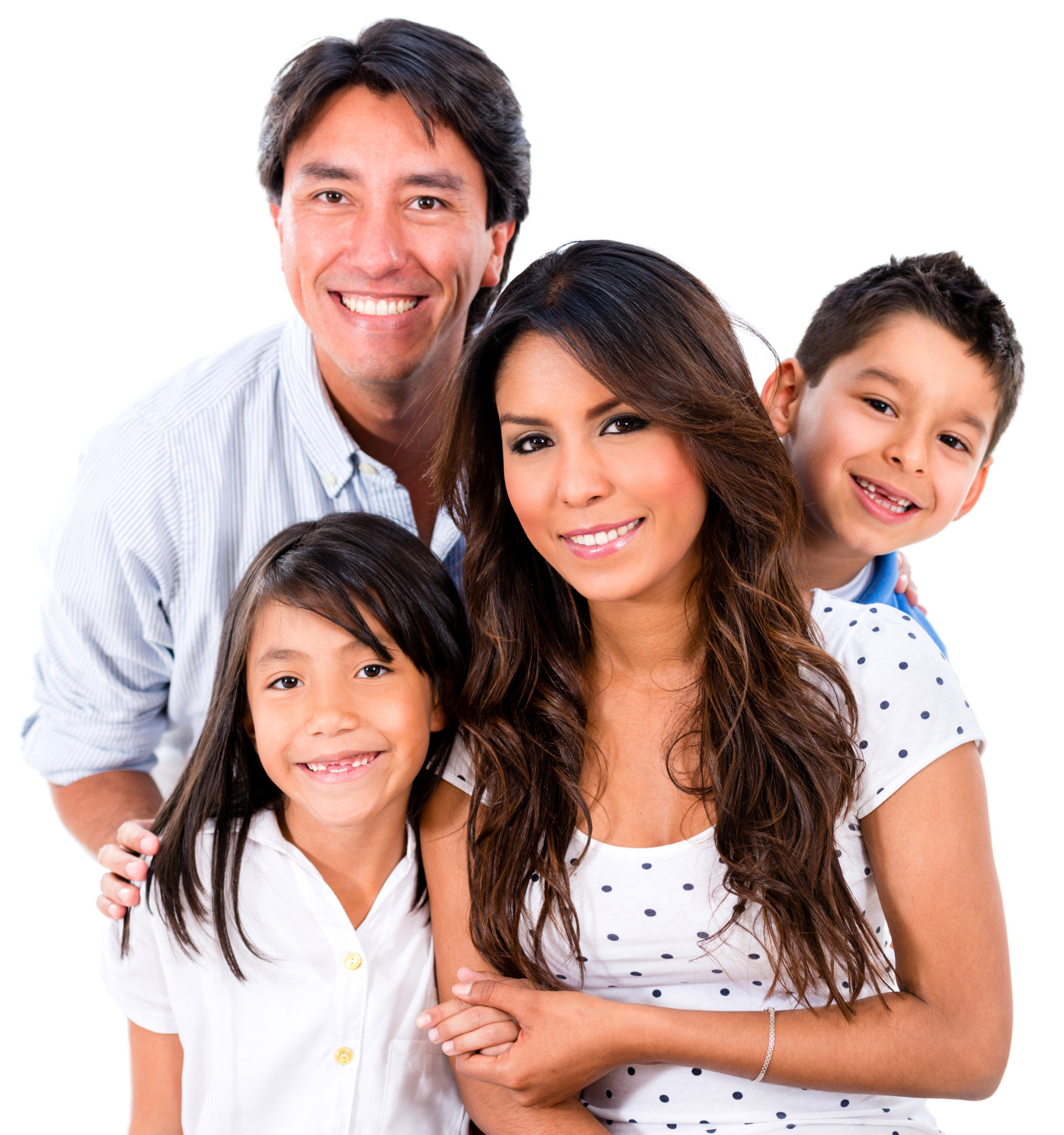 The Prime Dental practice in Farmington Hills, owned by St. Vladimirís parishioners, will donate 10% of your dental fees in their practice to the St. Vladimirís building fund. And the dentist speaks English and Russian! You have teeth. You need those teeth taken care of. And the quality of care is absolutely top notch! Call Prime Dental now and make an appointment (and talk to them about PPO insurance and other such details). Care for your teeth and help us to build our new church!
Prime Dental: 248-987-2879 ~
www.primedentaloffice.com

WE CAN SUPPORT OUR PARISH BY GETTING OUR TEETH CLEANED! ALL IT TAKES IS A SHORT TRIP TO FARMINGTON HILLS. A SMALL EFFORT CAN PROVIDE A BIG DIVIDEND! MAKE YOUR APPOINTMENT TODAY!

view entry
( 2788 views )