11/5/23, 06:00 PM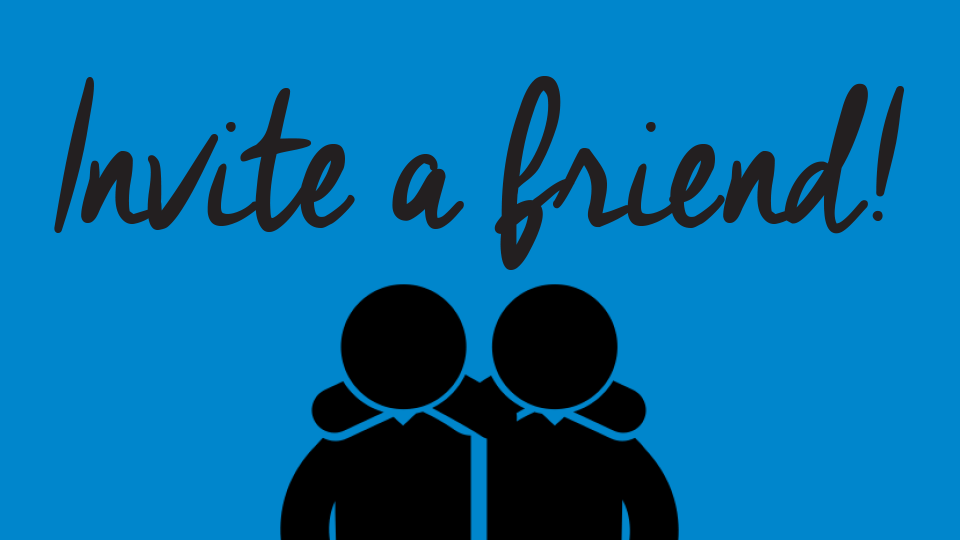 The Lord has entrusted us with the Pearl of Great Price – the Orthodox Faith. Are we hiding this? Are we keeping it for ourselves? Or are we following the example of the Apostles and working actively to spread our saving faith? If you had the cure for a bodily disease like cancer you would never keep that to yourself – it is obvious that this would be unethical and sinful. But
we have the cure for DEATH!
And sadly – we mostly keep it to ourselves. And that is even more unethical and sinful than hiding the cure for any bodily disease. Share your faith. Invite a friend, loved one, or neighbor to the Divine Services this coming weekend – and assure them that you will be there to welcome them to St. Vladimir's. If we would all do this – if we would make just a minimal effort to invite others – we would need to seriously rethink the size of the new church we plan to build because it would be way TOO SMALL. Let's do that.
Let's make all our plans useless because there are just too many people in our parish family!
Success only comes before work in the dictionary – let us get to work spreading our Orthodox Faith by simply inviting others to join us at St. Vladimir's!