4/5/23, 06:00 PM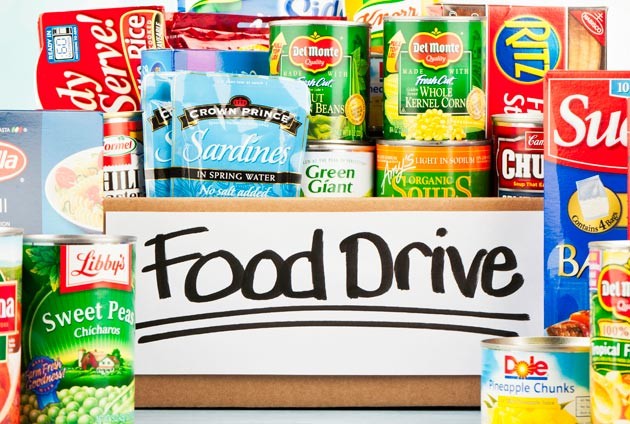 At STV we collect non-perishable food items. Always. We don't have food drives - we do this every single day. There are many people in our local community who are food insecure. We ask our parishioners to bring a can or box of non-perishable food every time they come to church.
Make this a part of your family worship!
The little you give means a lot to a family who is food insecure. Remember our Lord's admonition to us in this regard: "For I was an hungred, and ye gave me meat: I was thirsty, and ye gave me drink: I was a stranger, and ye took me in: Naked, and ye clothed me: I was sick, and ye visited me: I was in prison, and ye came unto me. Then shall the righteous answer him, saying, Lord, when saw we thee an hungred, and fed thee? or thirsty, and gave thee drink? When saw we thee a stranger, and took thee in? or naked, and clothed thee? Or when saw we thee sick, or in prison, and came unto thee? And the King shall answer and say unto them, Verily I say unto you,
Inasmuch as ye have done it unto one of the least of these my brethren, ye have done it unto me.
" (Matthew 25:35-40)