31/8/22, 06:00 PM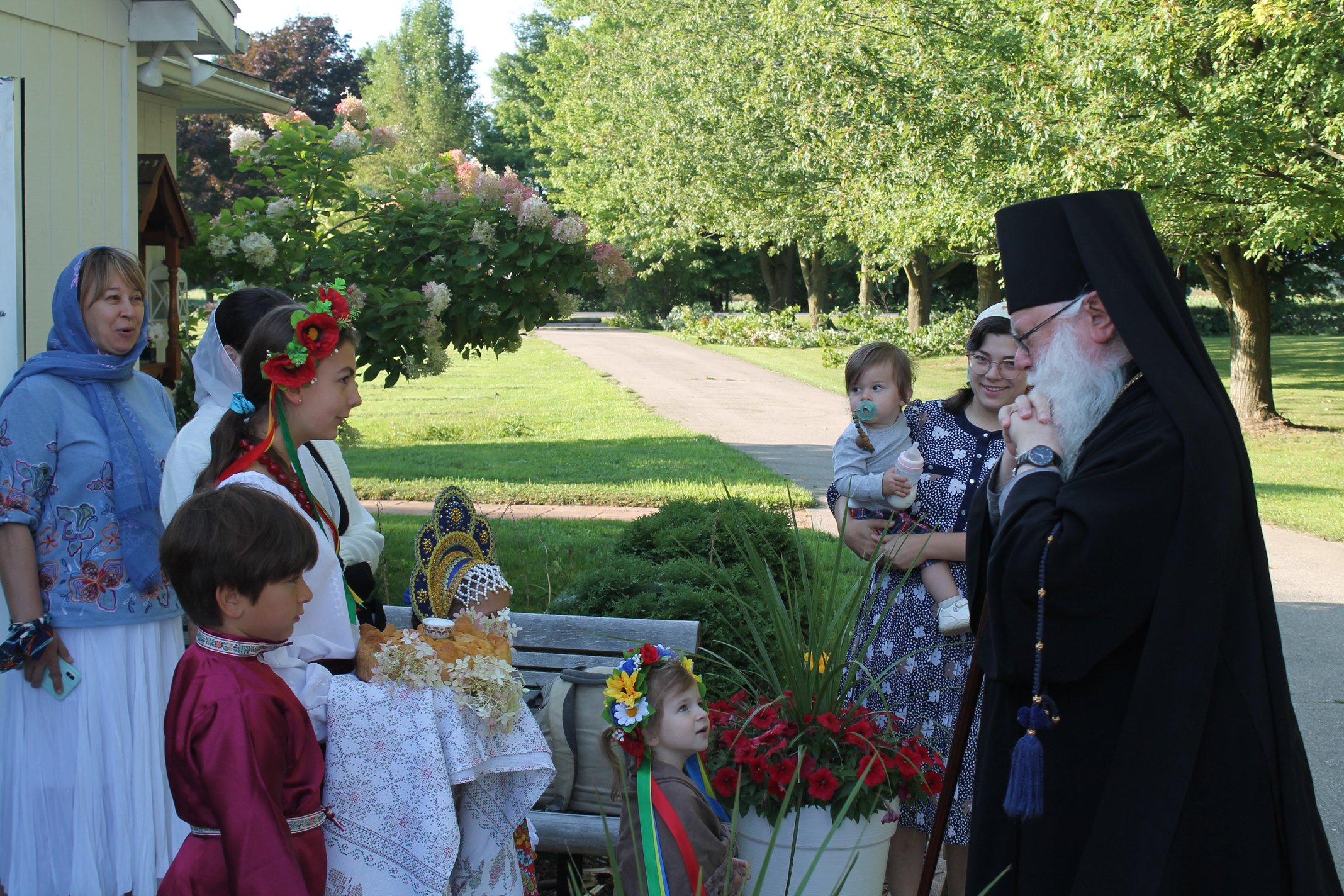 Pictures from Archbishop Peter's visit to STV can be found at this link:
ARCHBISHOP PETER VISIT PICTURES
Do you have pictures? If so – please send to
info@stvladimiraami.org
in the BIGGEST FORMAT YOU CAN. It is easier to send small pictures of course, but then they do not look nice when we post them. Thank you all for such a great hierarchal visit!