24/8/21, 06:00 AM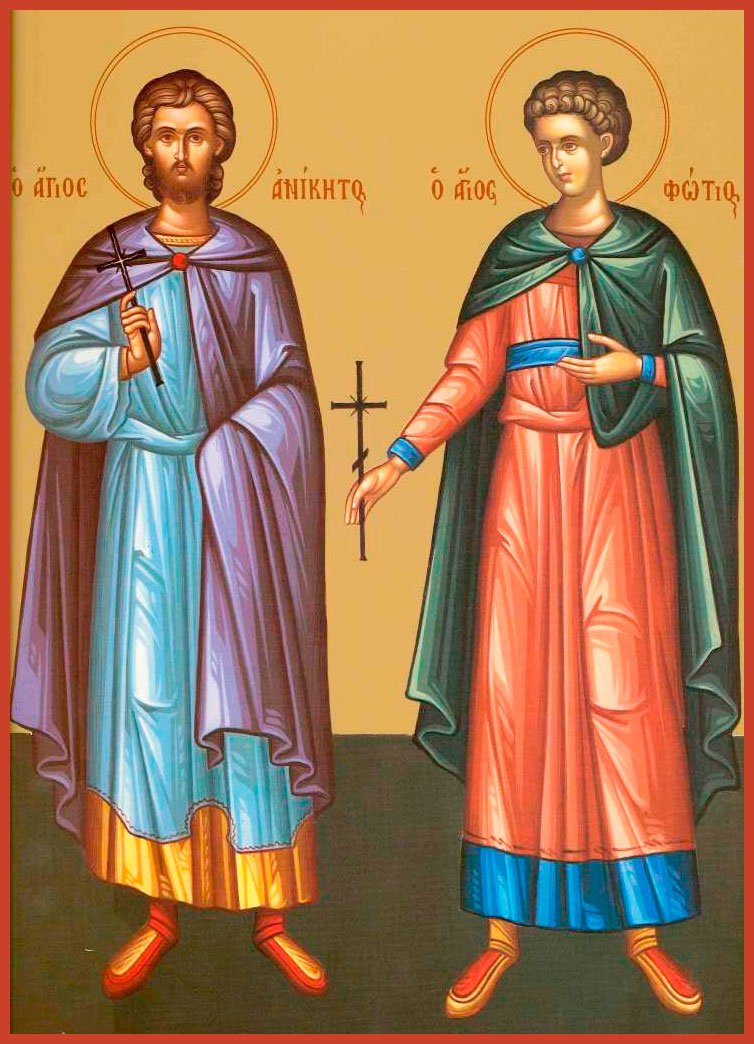 Please plan to join us for the feast of the Martyrs Photius and Anicetas and those with them on August 24 at 6:00 p.m. for Evening Services and August 25 at 8:00 a.m. for Divine Liturgy. All are welcome!
If you cannot come to the Evening Services or Liturgy please try to join us on one of our live streams:
FIND ST. VLADIMIR LIVE STREAMS
All are welcome! As of August 20, 2021 we recommend (but do not mandate) masking for indoor activities.
LEARN MORE - ENGLISH
LEARN MORE - RUSSIAN