8/4/21, 06:00 AM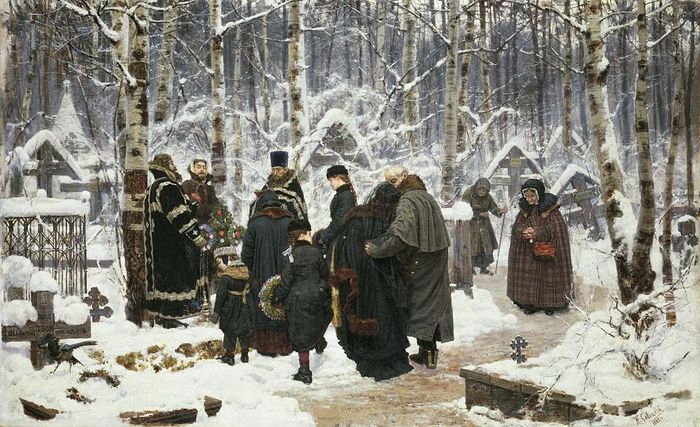 The Holy Church appoints several special Saturdays throughout the year on which we especially commemorate our departed friends and loved ones. At St. Vladimirís we will serve the following memorial services on the following dates for the remainder of this Great Lent:
April 10: Divine Liturgy 8:00 a.m. (Matins for the departed the evening prior at 6:00 p.m.)
Please join us on our live stream and please assure the commemoration of your friends and loved ones at the services by
visiting our on-line form to submit names
or by otherwise
contacting Fr. Gregory
.