30/9/20, 06:00 PM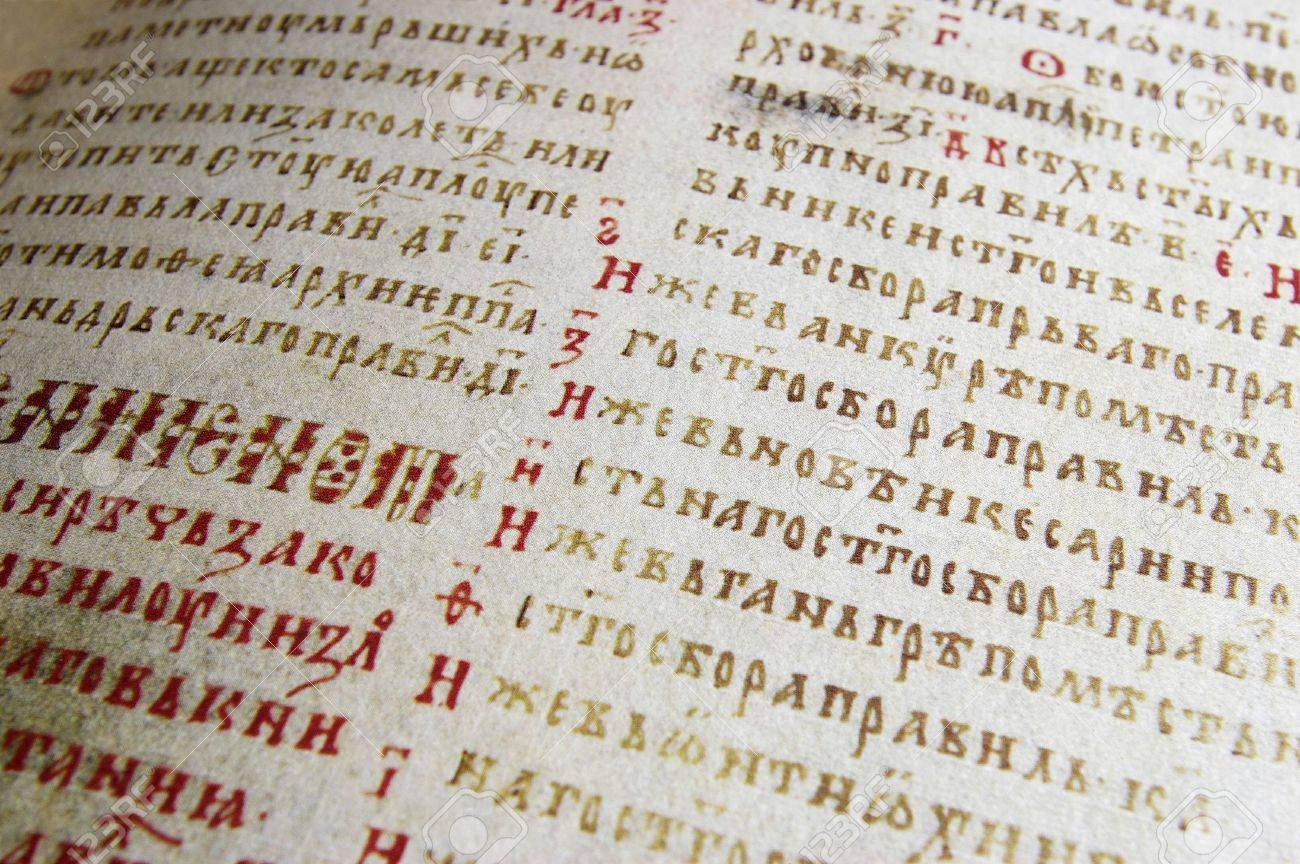 The Pastoral School is pleased to offer both our Church Slavonic Classes this fall semester – beginning October 1 and running for 8 weeks. The beginning class is a requirement for all Pastoral Theology students. Both classes are excellent and taught by very experienced professors. The beginning class is taught by our own Natalia Yurievna Kondrashova!
Present students can simply register in Populi for these courses:
Church Slavonic (this is the required class)
Intermediate/Advanced Church Slavonic (this one is highly recommended)
Alumni, students, and friends should email me to get access to the course they would like to take:
fr.gregory.joyce@orthodoxtheologicalschool.org
Cost for each course is $300.
You can learn more about the classes here:
http://www.orthodoxtheologicalschool.or ... iploma-cou
…
Register as soon as possible – the courses begin October 1.
Fr. Gregory Joyce, Dean