2/1/20, 06:00 PM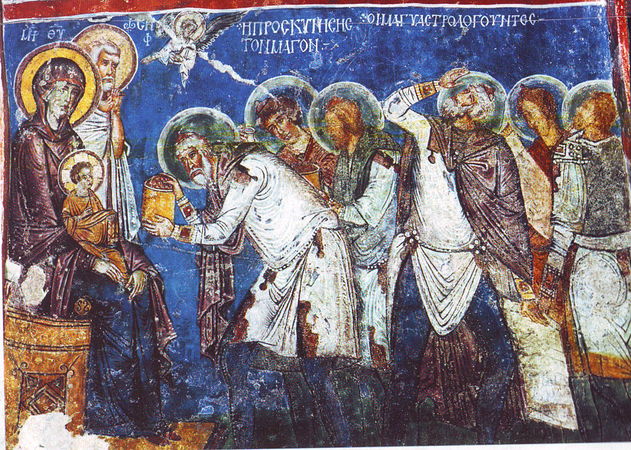 Please review the full schedule of services for the Nativity of the Lord at this link:
FULL NATIVITY SCHEDULE OF SERVICES
The Nativity services at St. Vladimir's begin on January 3 – THIS FRIDAY! Please plan to join us for as many of the services as your personal schedule allows. Note the five Divine Liturgies in a row from January 4 to January 8 – ample opportunity for all our parish family to partake of the Holy Mysteries for the feast!