15/11/19, 12:00 PM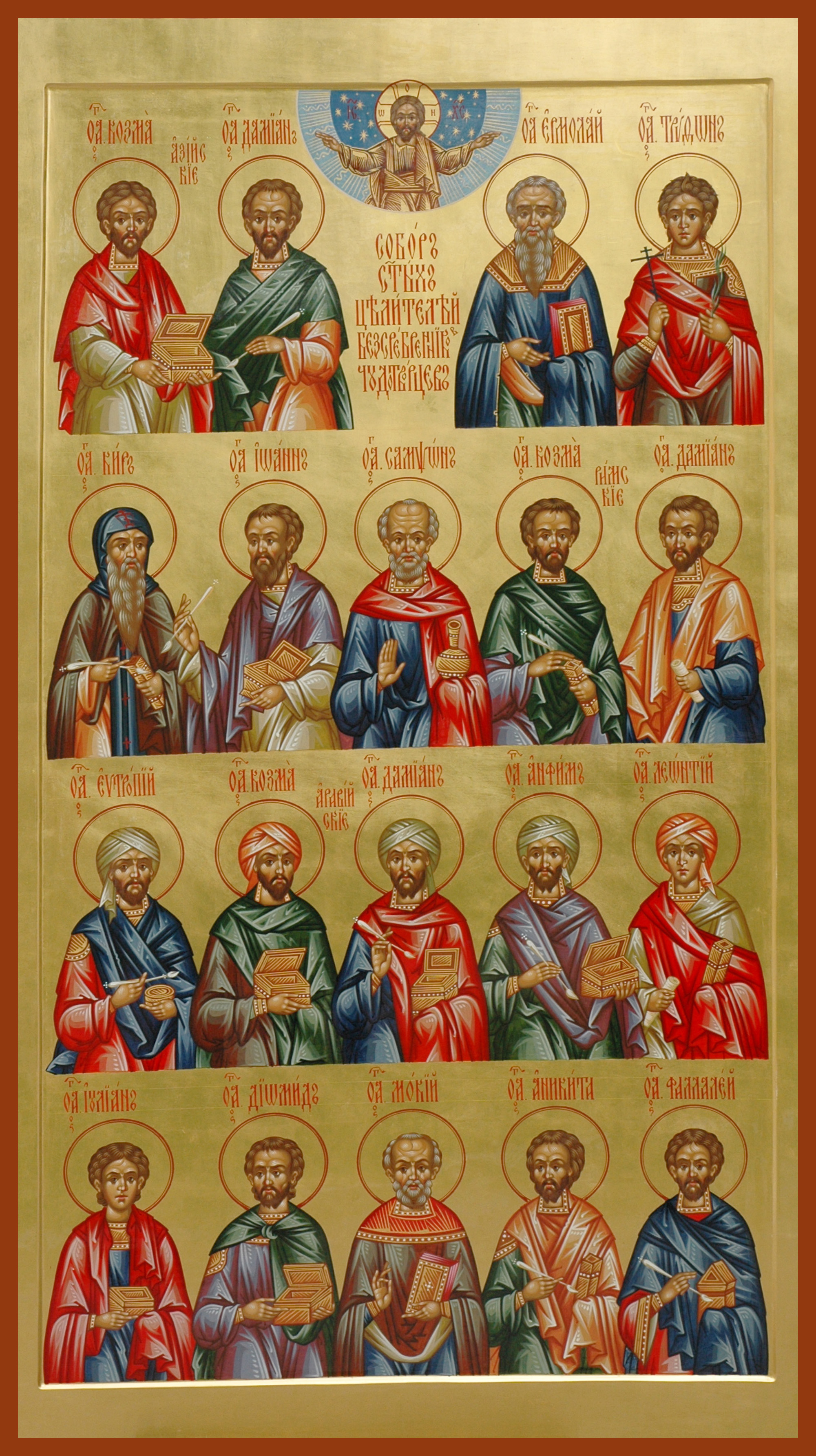 This Sunday marks the annual feast of all the Holy Unmercinaries. The most famous of these is the Great Martyr Panteliemon, but there are many more saints who served humanity in the name of Christ by healing those suffering from physical (and often spiritual diseases) without accepting any remuneration for their efforts. They understood that they could heal only by the power of God, which was freely given to them. This feast day marks the patron feast of all health care workers, of which we have many in our parish. All who work in this profession are called upon to prepare themselves to partake of Holy Communion this Sunday by attending the Vigil on Saturday evening, receiving the mystery of Confession, and reading their pre-Communion prayers. More information on how to prepare for Holy Communion can be found here:
CONFESSION AND COMMUNION AT ST. VLADIMIR'S
Congratulations to all our health care workers on the feast of the patron saints of their ministry/profession!