23/7/19, 06:00 PM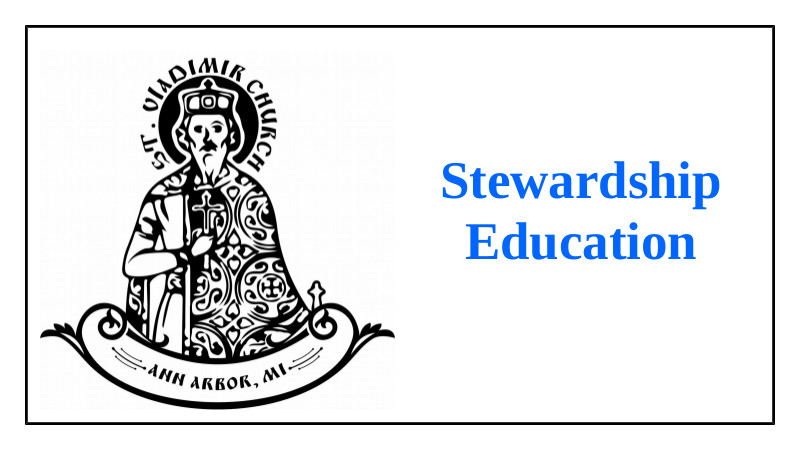 This is important information! Please set aside some time and read through this communication. Then pray. Then act. This is not something you should ignore. This is our parish – we must know what is happening to understand how we can help support the parish that spiritually supports us:
QUARTERLY STEWARDSHIP EDUCATION COMMUNICATION
We think you'll want to visit the Treasurer's Corner page after you read the communication – you can find that here:
TREASURER'S CORNER
And we know you'll want to visit our Donate page – and you can find that here:
DONATE TO ST. VLADIMIR'S
Thank you ALL for your support of YOUR parish! May the Lord reward in this life and the next for your efforts!