1/9/18, 06:00 AM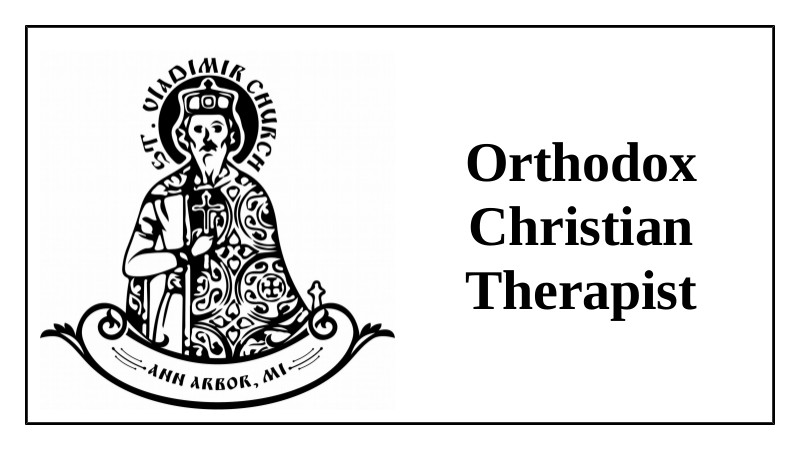 Our own Addie Lanterman will begin seeing clients for counseling beginning on September 4. Addie has her Masterís in Social Work and will be able to counsel within the context of our Orthodox Faith. This is very important since many secular counselors actively promote non-Orthodox Christian values. With Addie you know you and your family will not be pushed to engage in activities that violate your faith. You can make an appointment with Addie by calling 1-810-494-7180. Visit her groupís web site here:
http://www.perspectivestherapyservices.com
Or see her profile here:
https://www.perspectivestherapyservices.com/therapist/addie-lanterman/.
Please support Addie and be sure to spread the word. We have a terrible lack of Orthodox counselors in the Metro Detroit area. Addieís decision to go into private practice is a huge help in this regard!