29/6/18, 12:00 PM
Posted by Fr. Gregory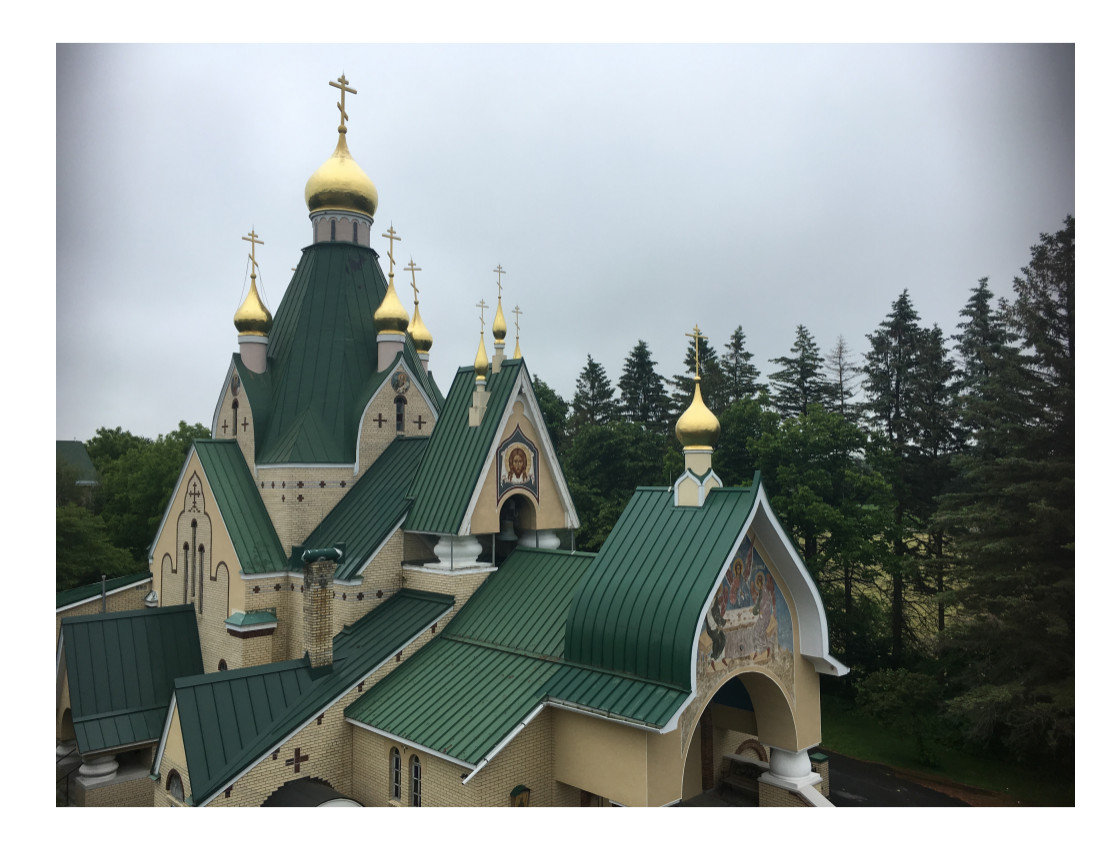 Pictures and a few videos from our parishioners who visited Holy Trinity Monastery in Jordanville, NY last weekend are available at this link:
https://stvladimirchurch.smugmug.com/2018/Parish-Jordanville-Pilgrimage-2018/
A short article from one of the pilgrims can be found here:
https://blogtushka.blogspot.com/2018/06/a-pilgrims-words-parish-pilgrimage-to.html
Our next parish pilgrimage will be to Holy Cross Hermitage in West Virgina, God willing, in the fall of this year. More information will be forthcoming in that regard soon.

view entry
( 530 views )