25/5/23, 06:00 PM
Posted by Fr. Gregory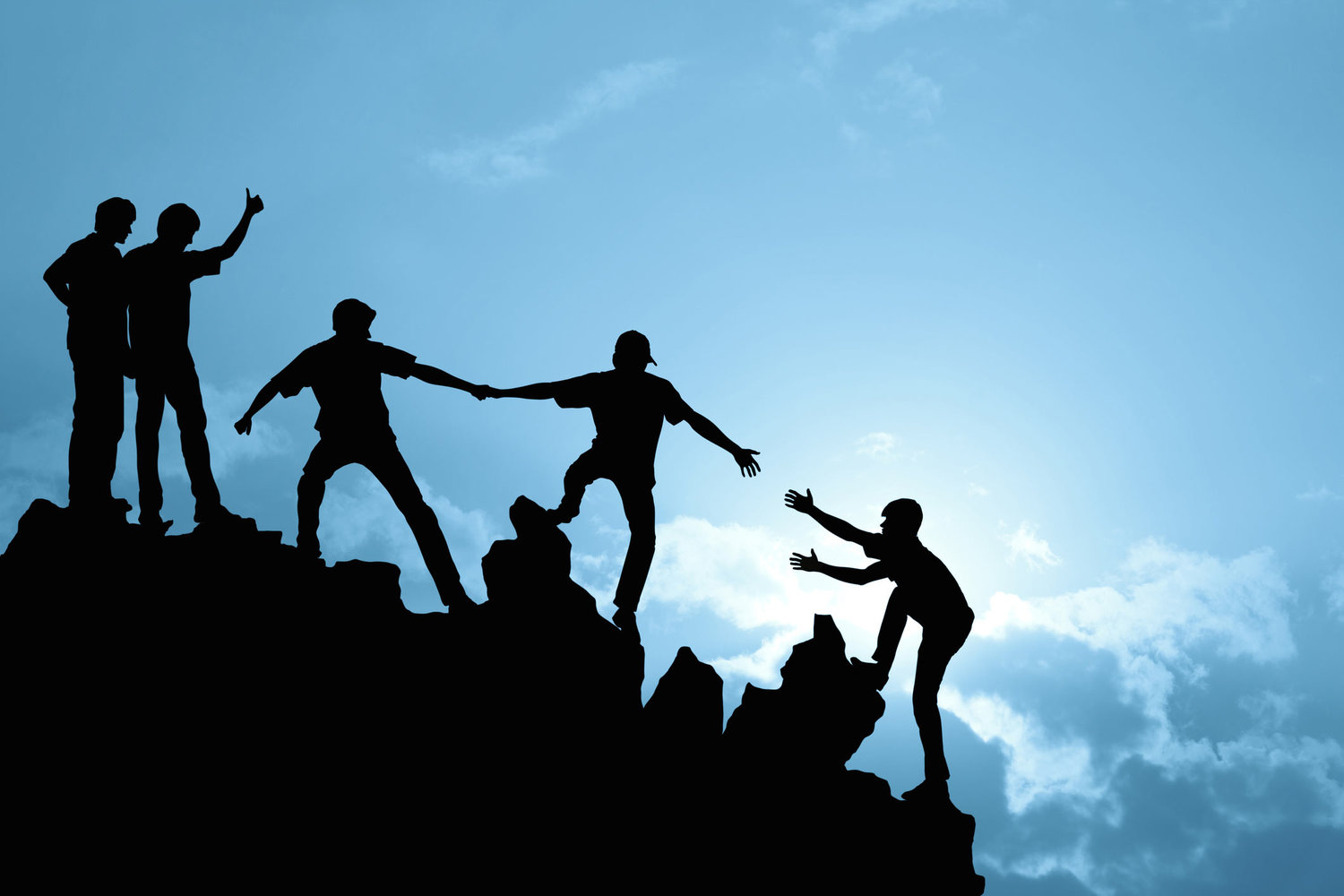 Young men, mature men, all men! Being a man in today's world is a challenge. Being a Christian man is an even greater challenge! Join us for a meal and fellowship at Fr. Gregory's on Sunday June 25 at 6:00 p.m. No agenda, except for our mature men to mentor our young men, and our young men to inspire our mature men. If we support each other the body of Christ is strengthened and everyone wins, including Christian women, who need strong Christian men (just as Christian men need strong Christian women).
Other set dates: July 16, August 13 (not at Fr. Gregory's), October 1.
RSVP HERE!

view entry
( 26 views )