8/12/20, 06:00 AM
Posted by Fr. Gregory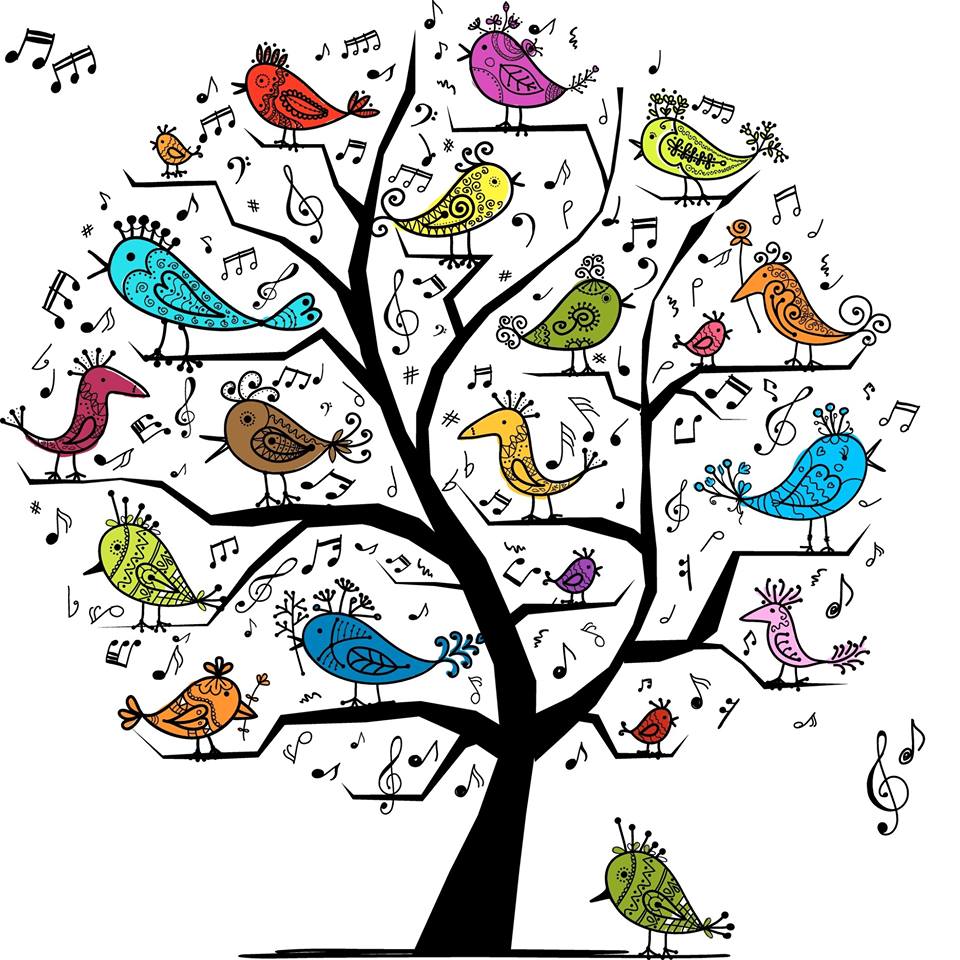 There are several prayers that we sing together at St. Vladimir's. We want you to know this so that you can practice. :) And the pandemic is the perfect time to practice MORE! That way we will sing these with zeal - with power!
WE SHOULD BE LIFTING THE ROOF WHEN WE SING THESE - THEY SHOULD BE SUNG VERY STRONGLY - ESPECIALLY THE CREED AND "HAVING BEHELD THE RESURRECTION..."
Saturday Vigil (and matins during Pentecost) - "Having Beheld the Resurrection of Christ":
http://stvladimiraami.org/pamphlets/hav ... andout.pdf
Every Liturgy - "Symbol of Faith":
http://stvladimiraami.org/pamphlets/creedhandout.pdf
Every Liturgy - "Our Father":
http://stvladimiraami.org/pamphlets/our ... andout.pdf

view entry
( 3752 views )