27/9/17, 06:00 PM
Posted by Fr. Gregory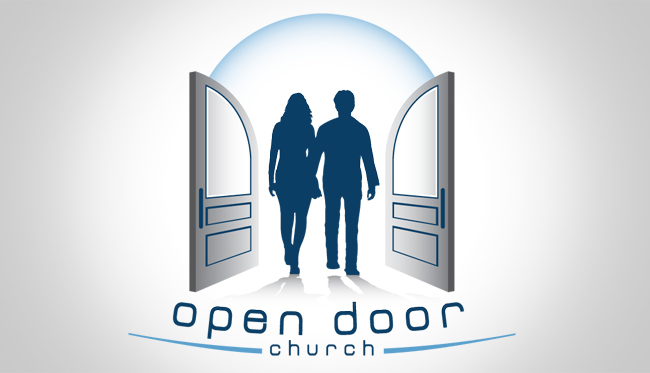 We would like to arrange for St. Vladimir's to be open daily for certain set hours. We would then advertise this opportunity on our web site and elsewhere so that people would know they could come to the church during that time, pray, light candles, and otherwise seek the solace that can only be found in God's house. This is especially important for those who are not integrated into our parish community or who are not yet churched. In other words, THIS IS A MINISTRY - A SPIRITUAL GOOD WORK FOR THE SAKE OF CHRIST - A MISSIONARY ACTIVITY, and one that will help new people draw nearer to God and their salvation. But this will also help our present parishioners as well - since they too will have an opportunity to come to church even daily if they would like to do that. And frankly speaking, YOU TOO will benefit from being in the Lord's House more often!
Please note that we will have at least two St. Vladimir's parishioners present during these open hours. That is - no one will be at the church alone.
Sign up at this link today:
http://goo.gl/forms/HFvM34BTSZ

view entry
( 1477 views )