19/9/17, 06:00 PM
Posted by Fr. Gregory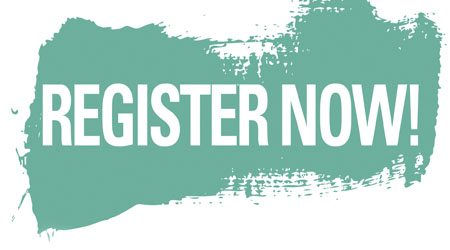 The first day of Church School is September 23. But that doesn't mean you should not register your children now. Let us be clear: YOU SHOULD REGISTER NOW! But how you ask? Go to this link – everything you need to know is here:
https://goo.gl/forms/2kjtgO3vzh8KK0F62
Join us! All are welcome!

view entry
( 811 views )