8/7/19, 06:00 PM
Posted by Fr. Gregory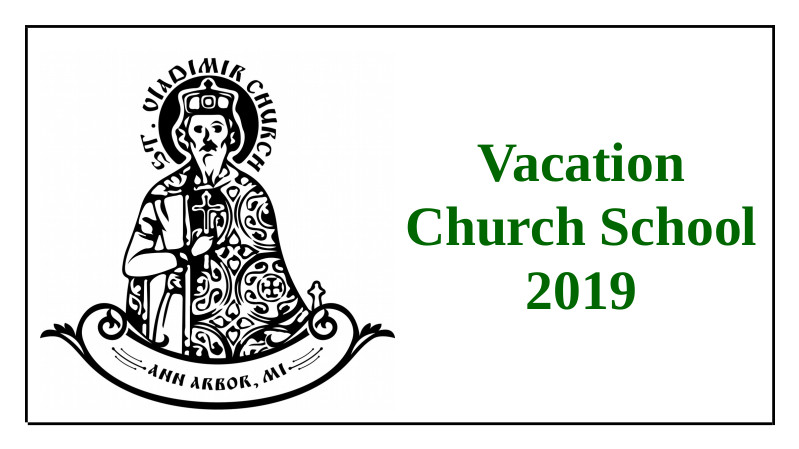 The dates for the 2019 Vacation Church School are July 15-19. To register your child (age 5 and above) please visit this link:
VACATION CHURCH SCHOOL REGISTRATION FORM
You can also volunteer at that link, and we do need volunteers! Please join us for this fun annual event at St. Vladimir's!

view entry
( 914 views )