1/5/17, 06:00 PM
Posted by Fr. Gregory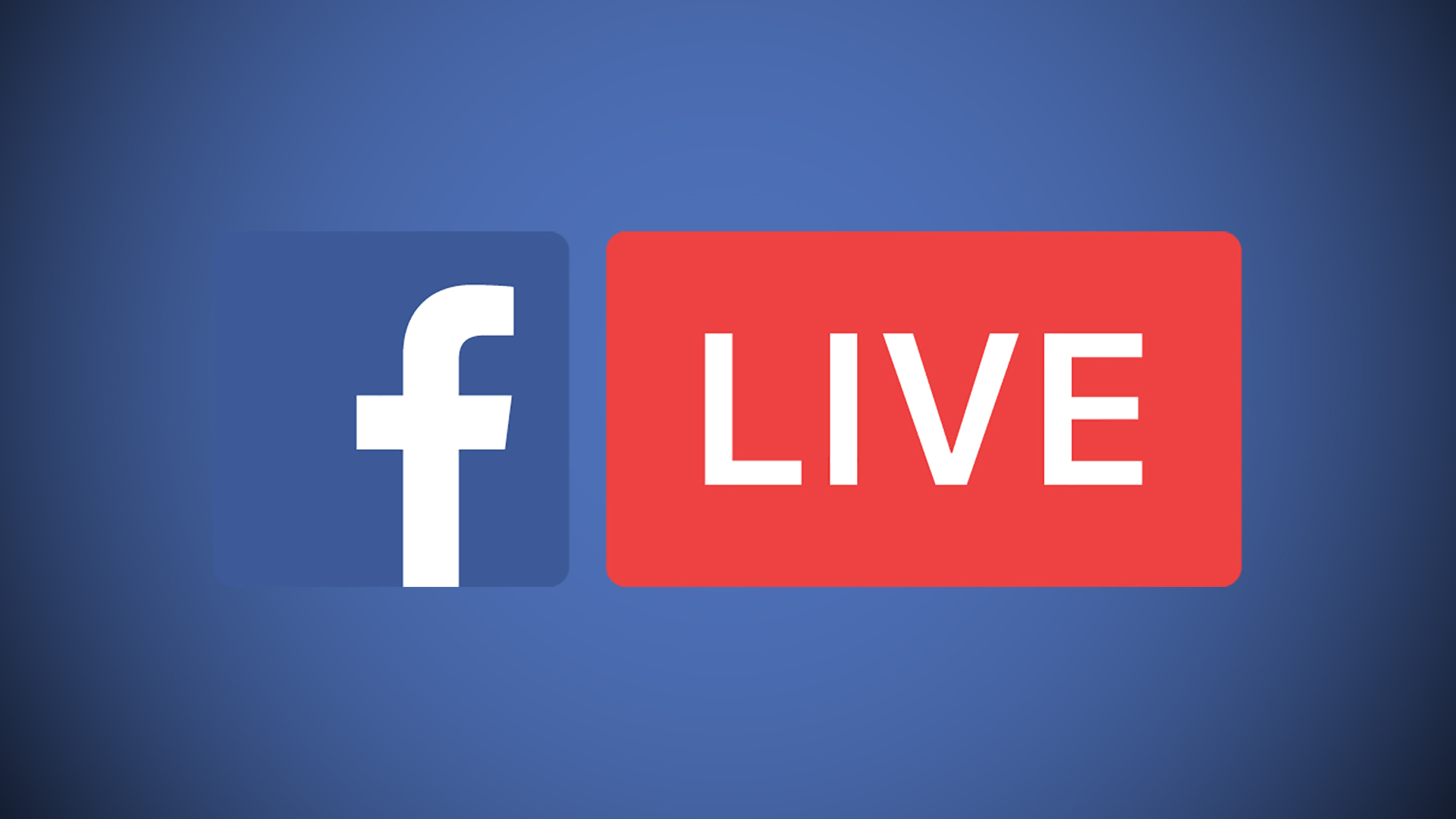 In place of adult discussion groups this year we will hold regular "Ask the Priest" sessions via Facebook Live and at St. Vladimir's the first Sunday of each month.. All are urged to participate in these sessions, which will be advertised via Facebook and our web site the day of the event. Mark your calendars now for 8:00 p.m. every Monday night (with a few exceptions):
http://stvladimiraami.org/flyers/askthepriest.pdf
Join us on Facebook! Join us live at St. Vladimir's! Submit questions via Facebook! Submit questions live and in person! Submit questions via Twitter (@stvladimiraami) or by emailing
info@stvladimiraami.org
or at this link:
https://goo.gl/forms/LeWDohI23Ia5FXQk2
If you can't join us live, watch the video of the session on our Facebook page after the fact. Please help us make this a fruitful opportunity for spiritual growth for our parish family - "Ask the Priest" only works well if you ask questions. :) If you have a question you can be certain that someone else does too – so please do ask!

view entry
( 1005 views )