1/2/17, 06:00 PM
Posted by Fr. Gregory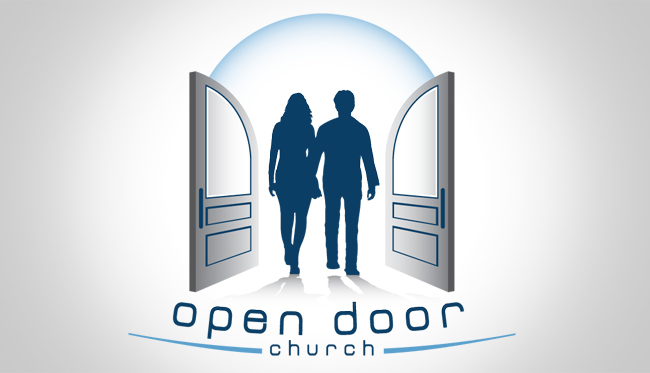 ST. VLADIMIR'S IS OPEN EVERY DAY!
11:00 a.m. - 2:00 p.m.
Stop by to pray, light a candle, experience the peace of the parish church, more...
Please invite friends to stop by - all are welcome!
St. Vladimirians: We need folks to volunteer to fill in when our main staff have vacation or are sick.
Please contact Fr. Gregory if you can help or if you can commit to another time to keep the church open. We'd love to add evening hours as well!

view entry
( 1234 views )