10/9/20, 06:00 PM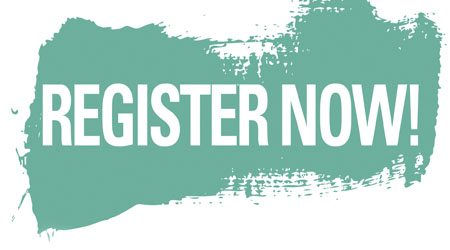 The Church School Year will begin on September 26! That day all Church School students are invited to participate in the Akathist to the Theotokos at 5:00 p.m. All classes will be held in person with appropriate pandemic precautions.
You can register your child for Church School here - there is also information about how to contact our Church School Coordinator, Alexandra Pyrozhenko to learn more/with questions:
REGISTER FOR CHURCH SCHOOL NOW!