16/4/20, 06:00 PM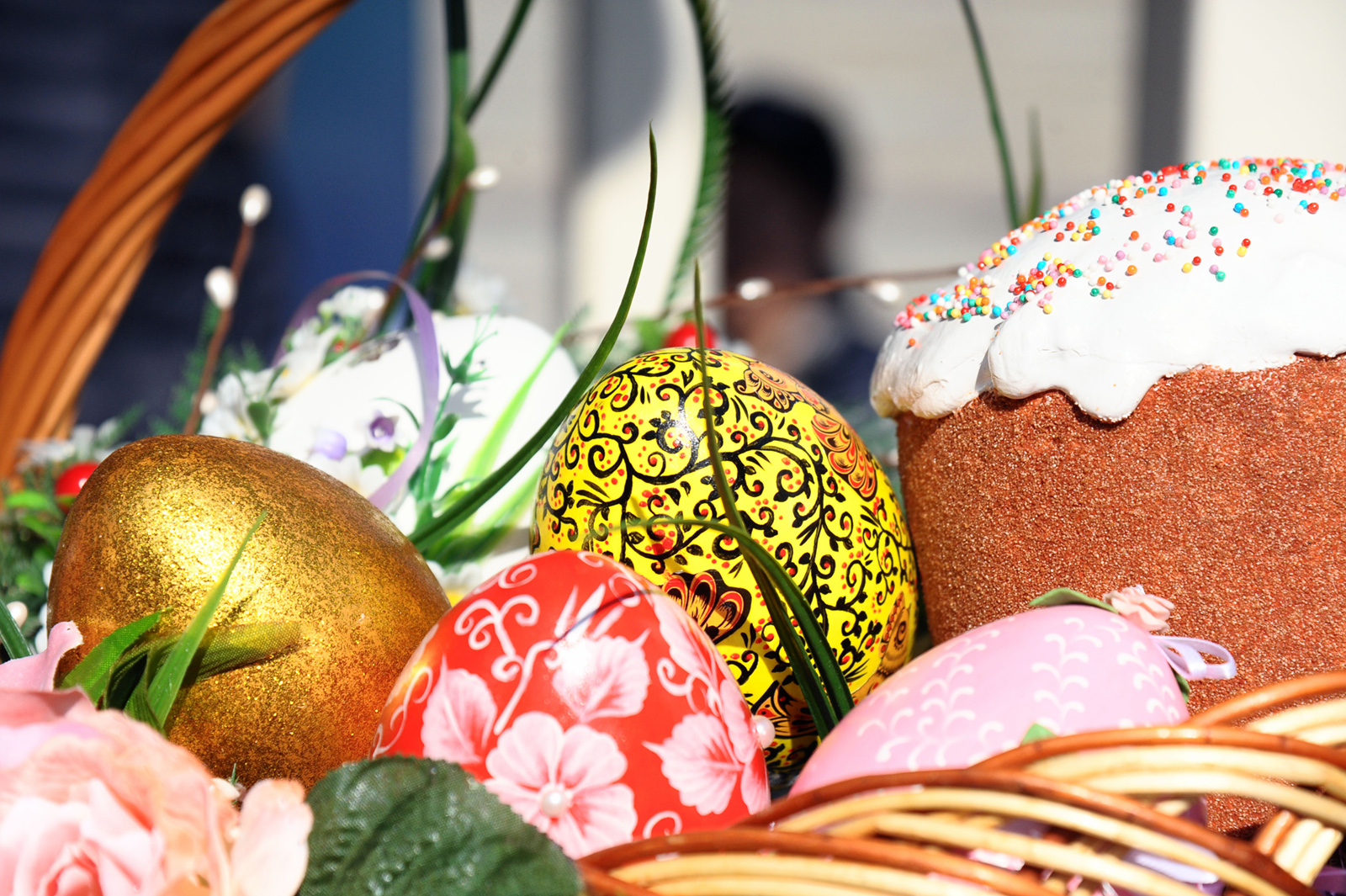 Pascha baskets will be blessed on Holy Saturday from 12:00 p.m. to 2:00 p.m. and on Pascha itself from 10:00 a.m. to 2:00 p.m. using the following method Ė it is not possible to combine a Pascha basket blessing and venerating the Plashchenitsa:
A. Drive into the new driveway and go all the way to the end. Turn left into the large paved parking lot. Turn left again to drive down the old driveway. Stop at the entrance to the church. DO NOT GET OUT OF YOUR CAR UNDER ANY CIRCUMSTANCES. Roll down the back window of your car. The priest in charge will sing Paschal hymns and bless your basket, which is in the back seat. You will be given the opportunity to make a donation to St. Vladimirís. Please note that volunteers will not be able to make change. See more information about material support of the parish during the pandemic here:
https://tinyurl.com/szun9ku.
Holy Week and Pascha provide a significant portion of our yearly income. We thank you kindly for remembering the parish at this time, and remind you that there is a match on your donations Ė $1 for every dollar you give until the last day of Pascha (14/27 May, 2020).
B. We strongly suggest that those in cars be masked. All St. Vladimirís volunteers will be masked as well. You should wash or sanitize your hands after this interaction. St. Vladimirís volunteers will sanitize their hands between all interactions and wash their hands regularly during the time of their volunteer work.
C. Your interaction with the volunteers should be brief. If you have concerns or questions about anything please reach out to Fr. Gregory for a longer conversation.